Oh my,
How to dye burlap with rit dye!
I am going rit dye crazy now.
I bought these cute burlap roses at Hobby lobby the other day for a buck a piece.
I really didn't want to keep them natural.
I am in NO short supply of rit dye and the color choices are magnificent.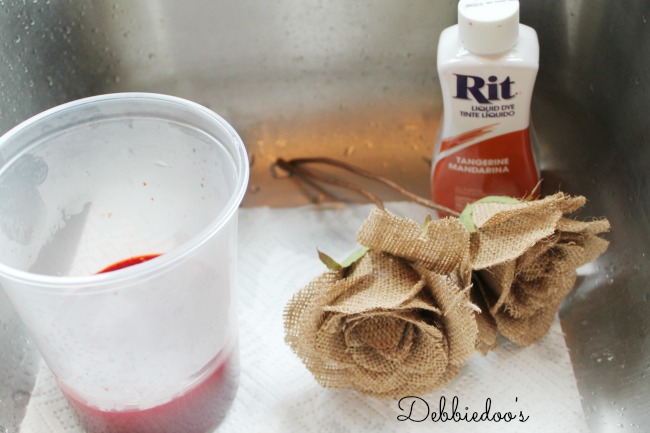 Tangerine was my color of choice seeing Fall is coming.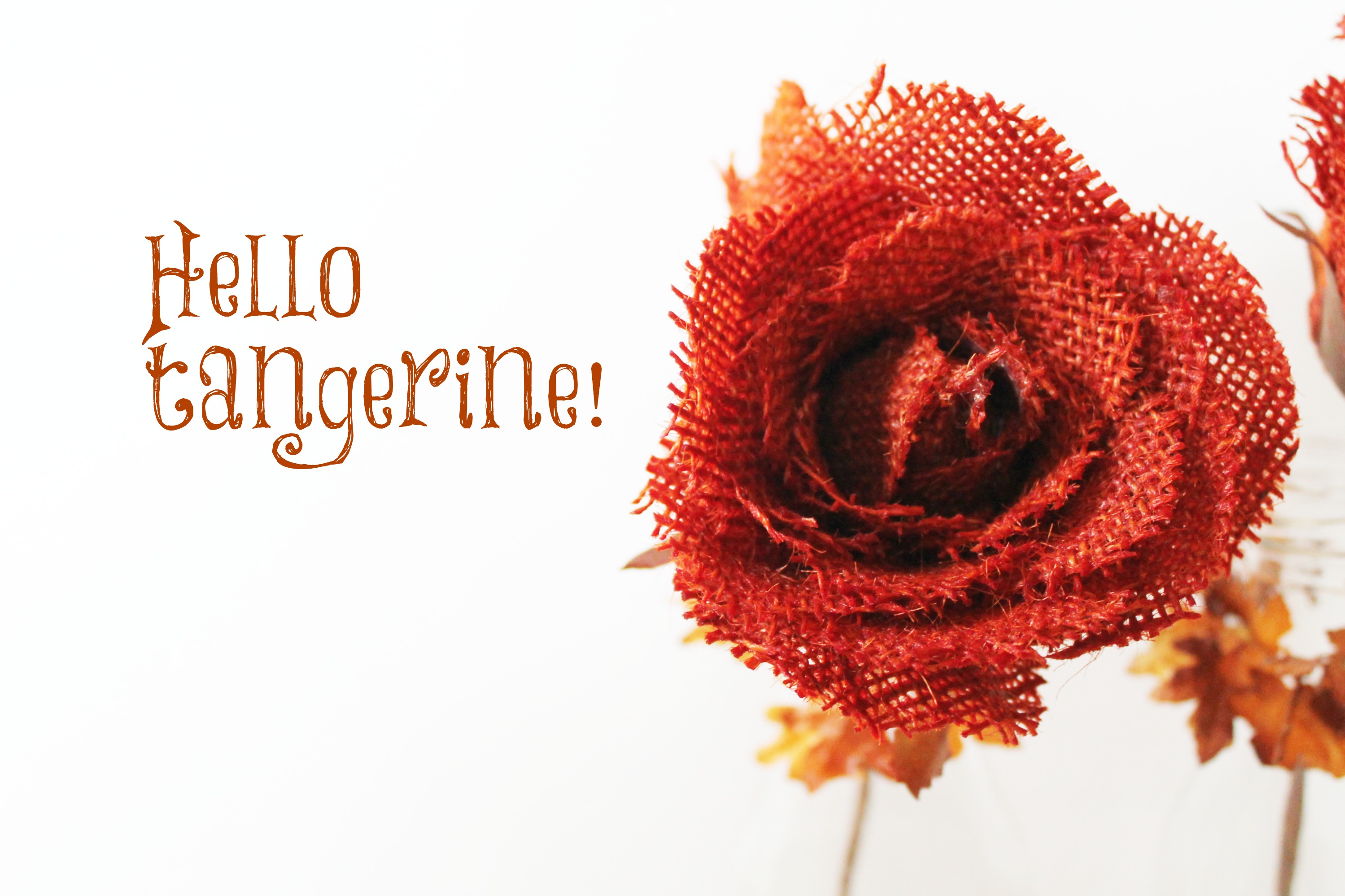 I simply took a cup of water, heated in the microwave.
Took 1/2 cup of Rit dye and dumped it in  the hot water.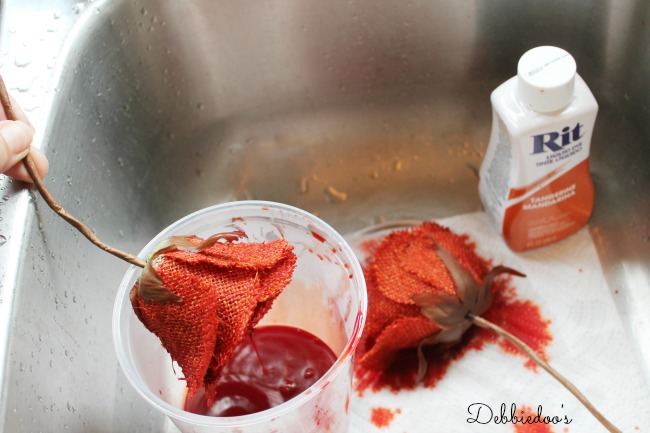 I did this in the sink as you can see.
Dipped my roses for about 10 seconds
placed  them on the paper towels to dry….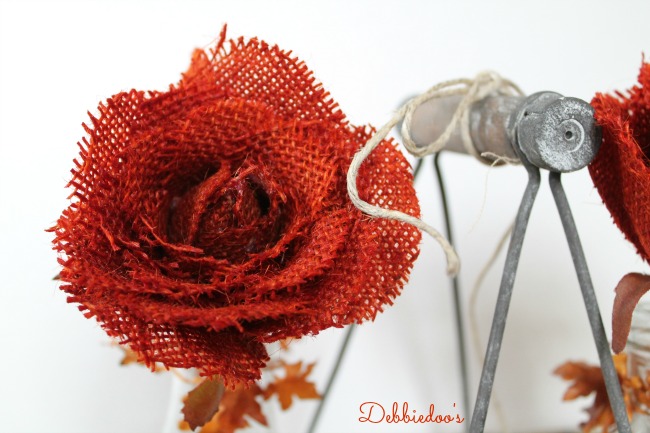 And WOW, I have  pretty Fall colored burlap flowers.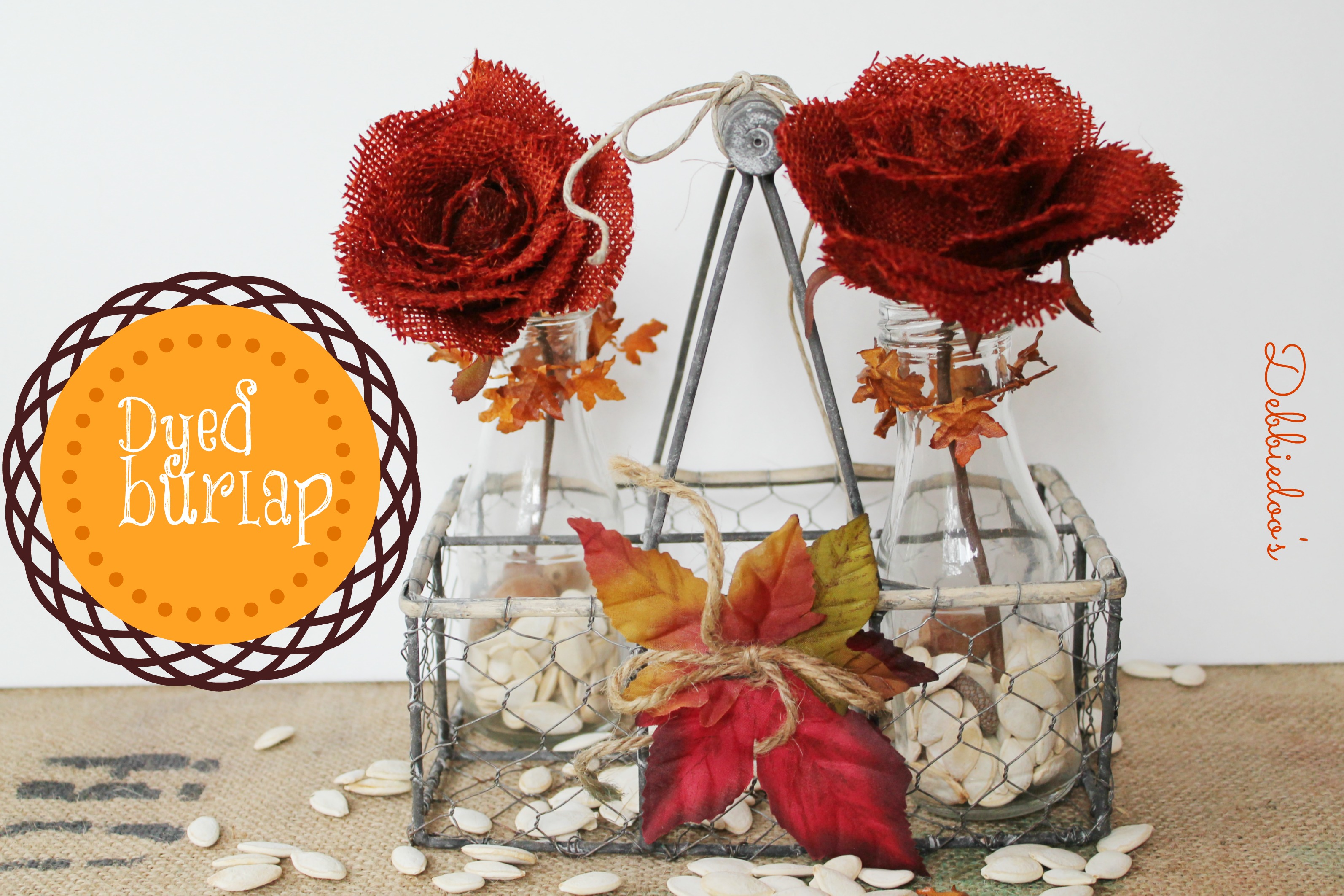 Getting ready for some Fall vignettes as you can see.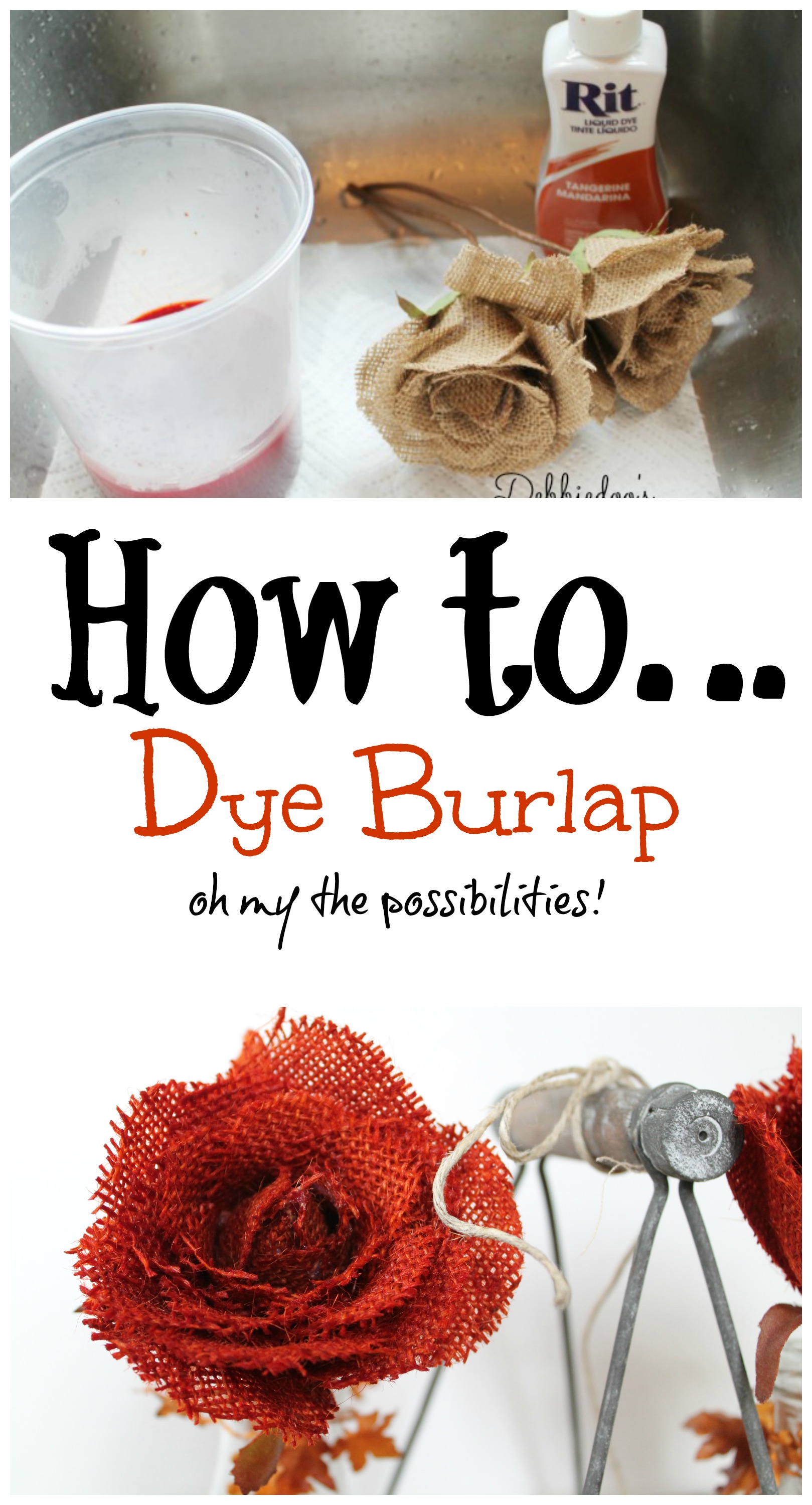 I really want to go back to hobby lobby and buy a ton more burlap roses and dip away…teal, yellow, oh the possibilities are endless.
Did you see my
this is just the beginning.
Gotta run I have hair dye in my hair, and NO
it is NOT a rit dye color:)
You can follow me anywhere, anytime!