How fun is this!?
you know I was all over this party idea.
Burlap is one of my favorite things to work with.
Even though it's smelly, itchy,messy, and all the things I really can't stand…
I love the look, the texture and the warmth it adds to our decor.
Recently I did a Burlap rag wreath.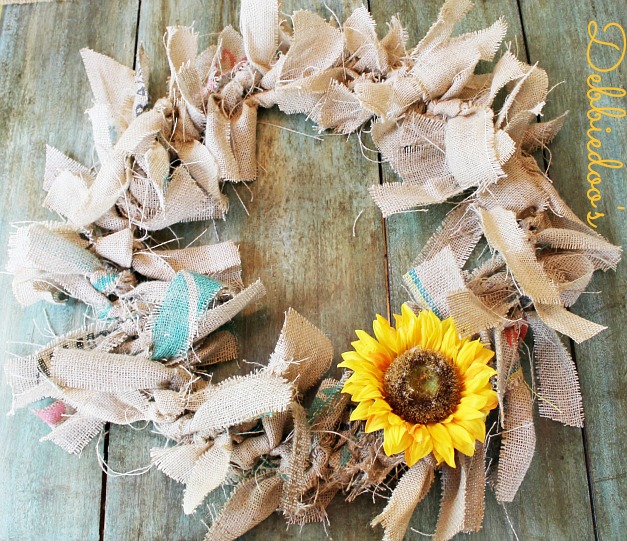 Y'all really liked it and it was super easy to make.
I was not exactly sure where I wanted to hang it.
The door seemed the obvious.
However, I did not want the obvious, I wanted more interest.
So I asked my friends on Facebook what their opinions were, and I as usual
can always count on some input.
Thank you.
I simply took a sheer ribbon, and tied it and hung it from the top of the window. I already had a small nail up there for such the occasion.
I bought the bow already made at Hobby lobby.
When the leaves start to change I think this will look even prettier in the window.
I like that it tied the burlap from the other side.
If you like burlap
well,
I have over 30 of my own burlap projects you can view in
my

If you missed any of the following burlap projects from this past week, you an hop on over and check them out.
Monday, Aug. 19th Kristin @ Yellow Bliss Road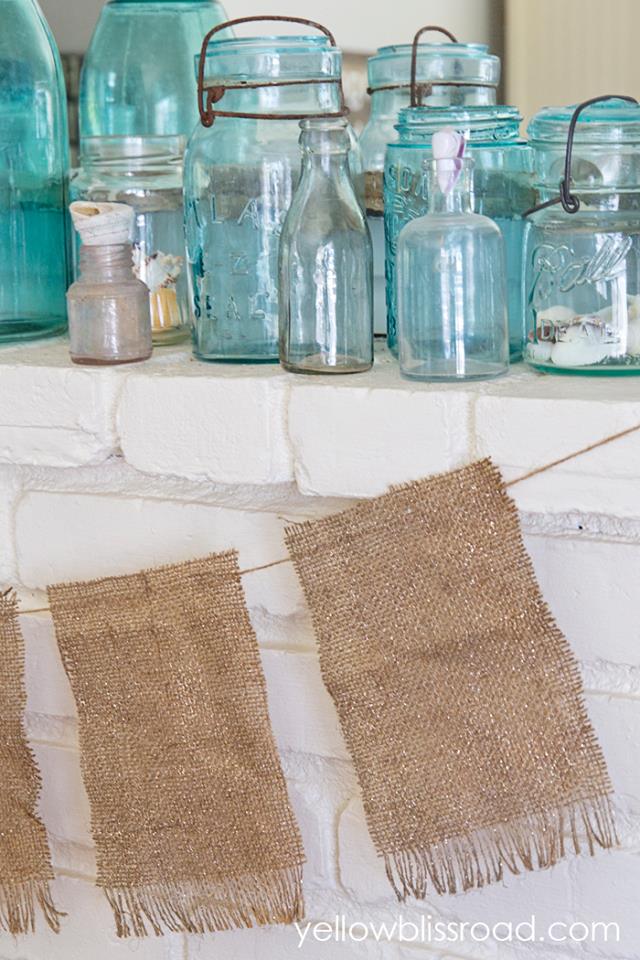 Monday, Aug. 19th Maryann @ Domestically speaking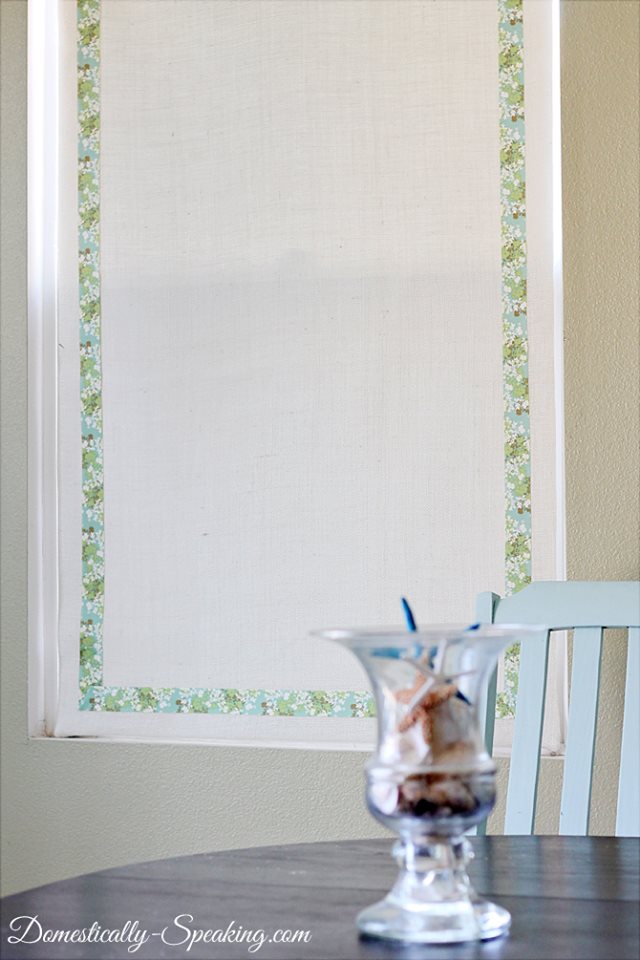 Tuesday, Aug. 20th Shannon @ Fox Hollow Cottage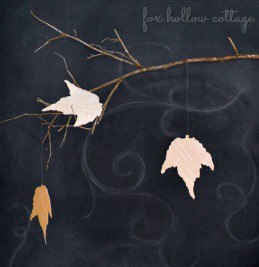 Tuesday, Aug. 20th Courtney @ French Country Cottage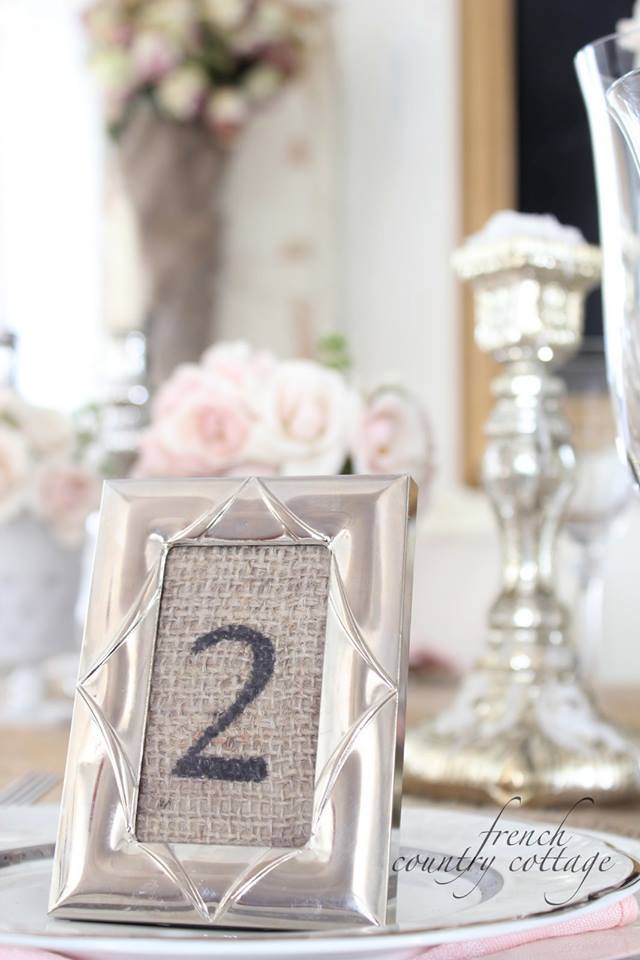 Wed. Aug. 21st Angelina @ Jojo and eloise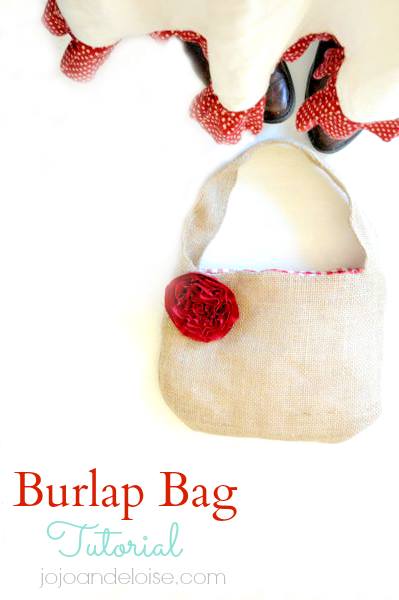 Wed., Aug. 21st Kristin @ Uncommon slice of suburbia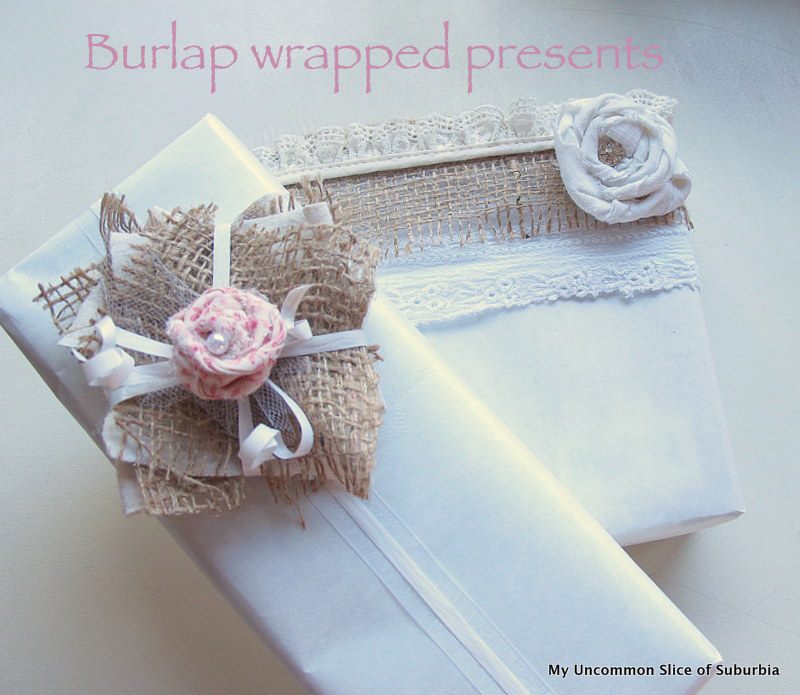 Wed., Aug. 21st Kristen @ Ella claire inspired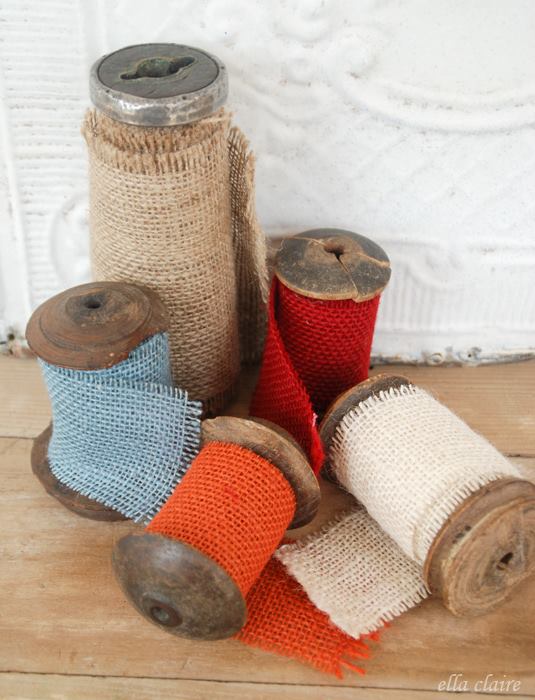 Today along with myself is
Mary Beth @ cupcakes and crinoline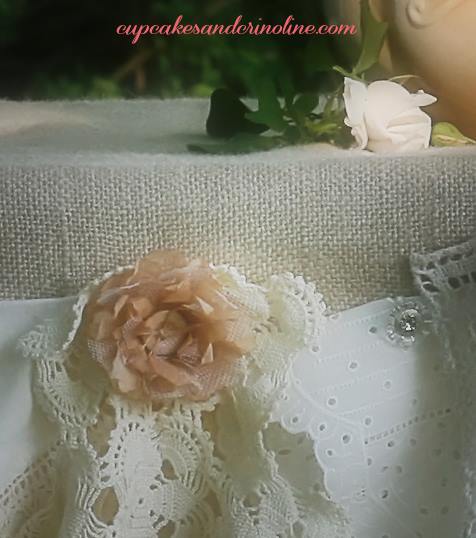 Heather @ Setting for four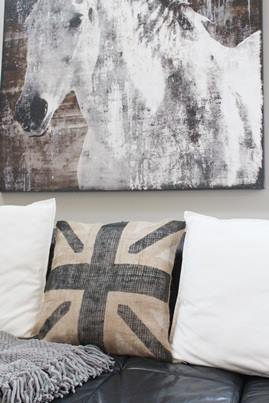 Party is live, link up below!
Thanks for stopping over today. I appreciate your kind visits.
I will also be back tomorrow sharing and participating in: