Hey there!
Today I am sharing a fun little whimsical, diy no sew burlap pillow
that I actually stenciled with fabric markers.
This was a first for me.
Seems lately I have had a lot of firsts here on my little ole blog.
I guess that's a good thing, I am stepping out of my comfort zone and trying my hand out on new things.
You should too!~:)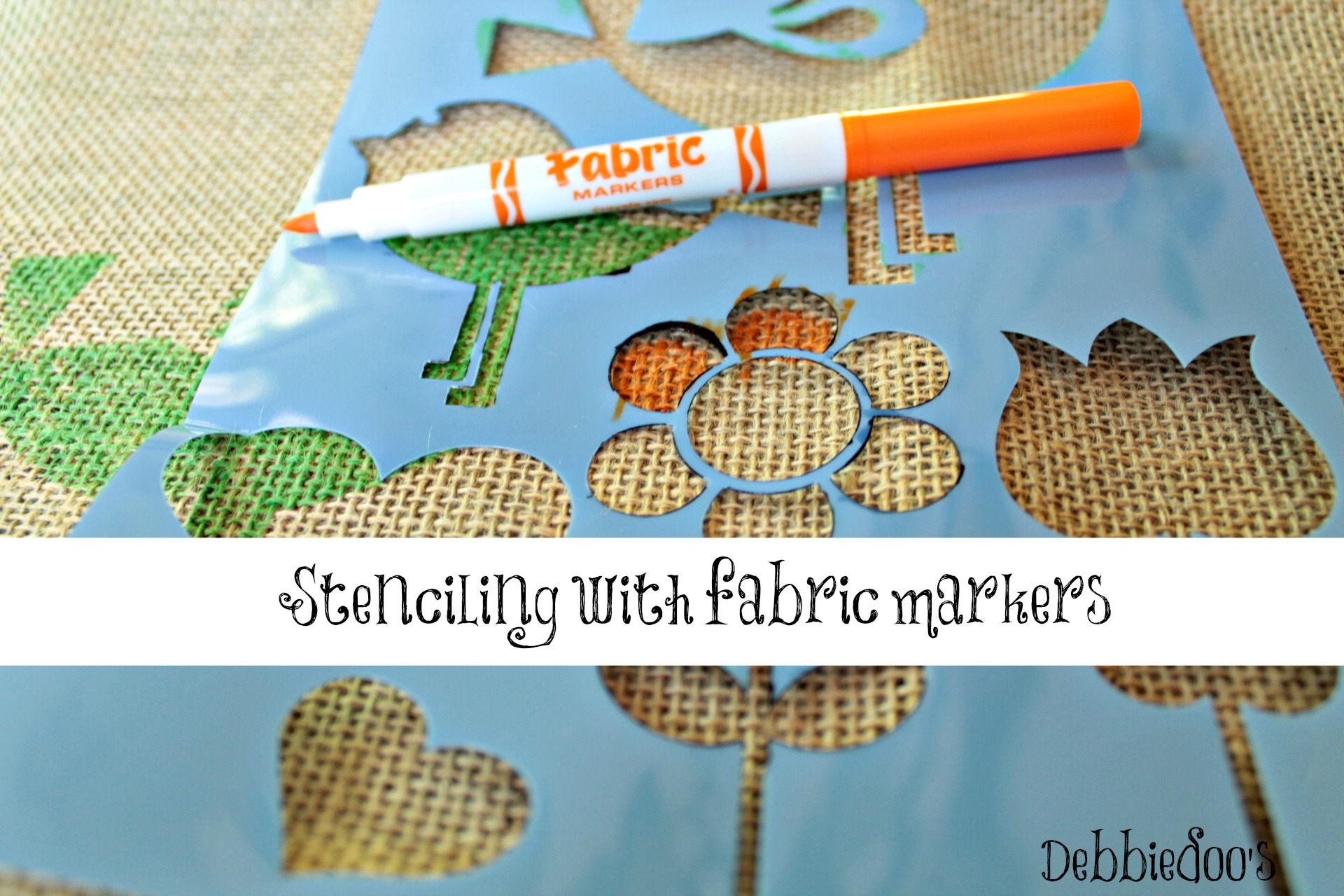 My last trip to Hobby lobby was
successful.
But aren't they always?
Yes.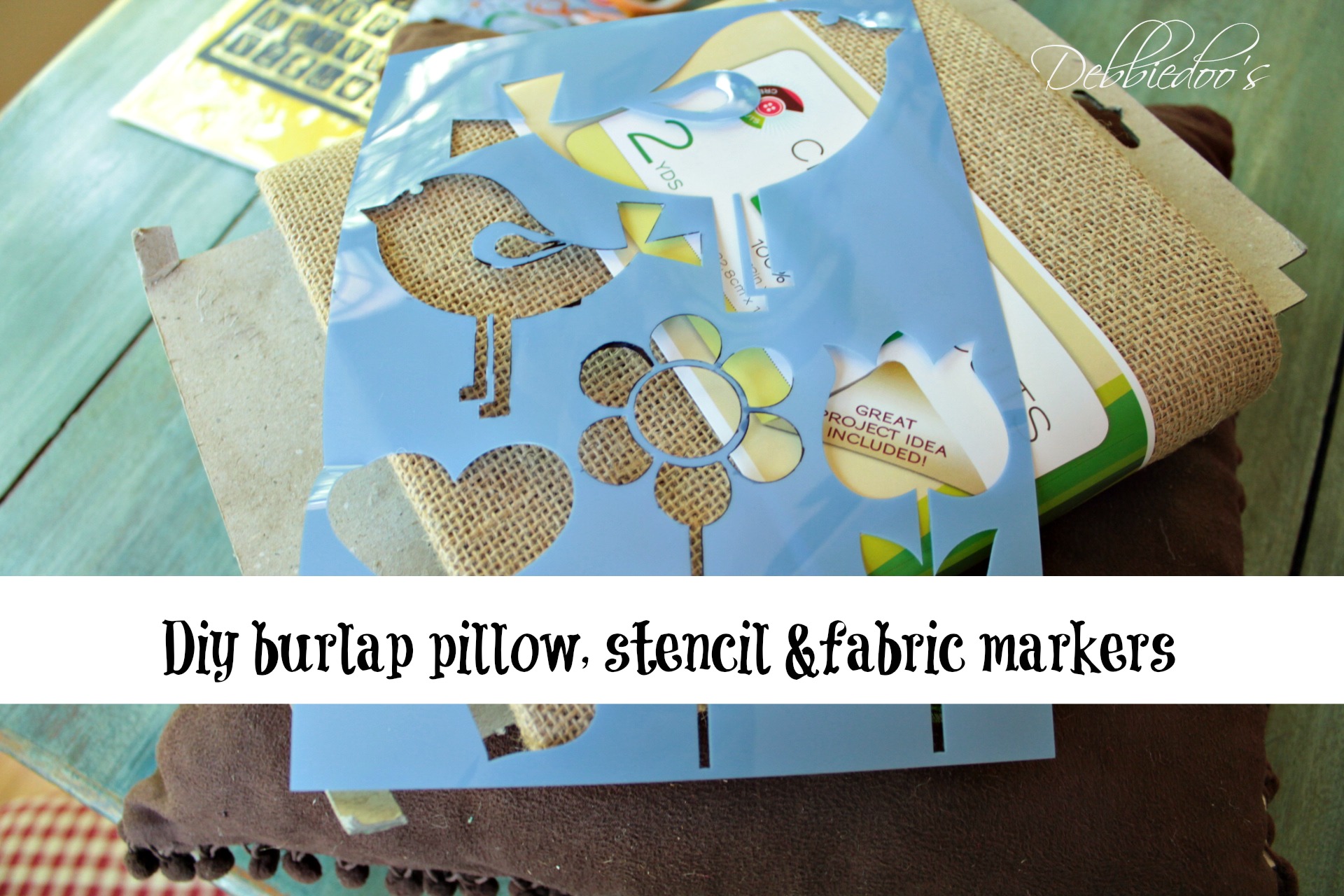 This cute little stencil was calling my name.
The burlap I actually bought at Walmart last week.
They have expanded their craft section.
Totally, for me, I just know it.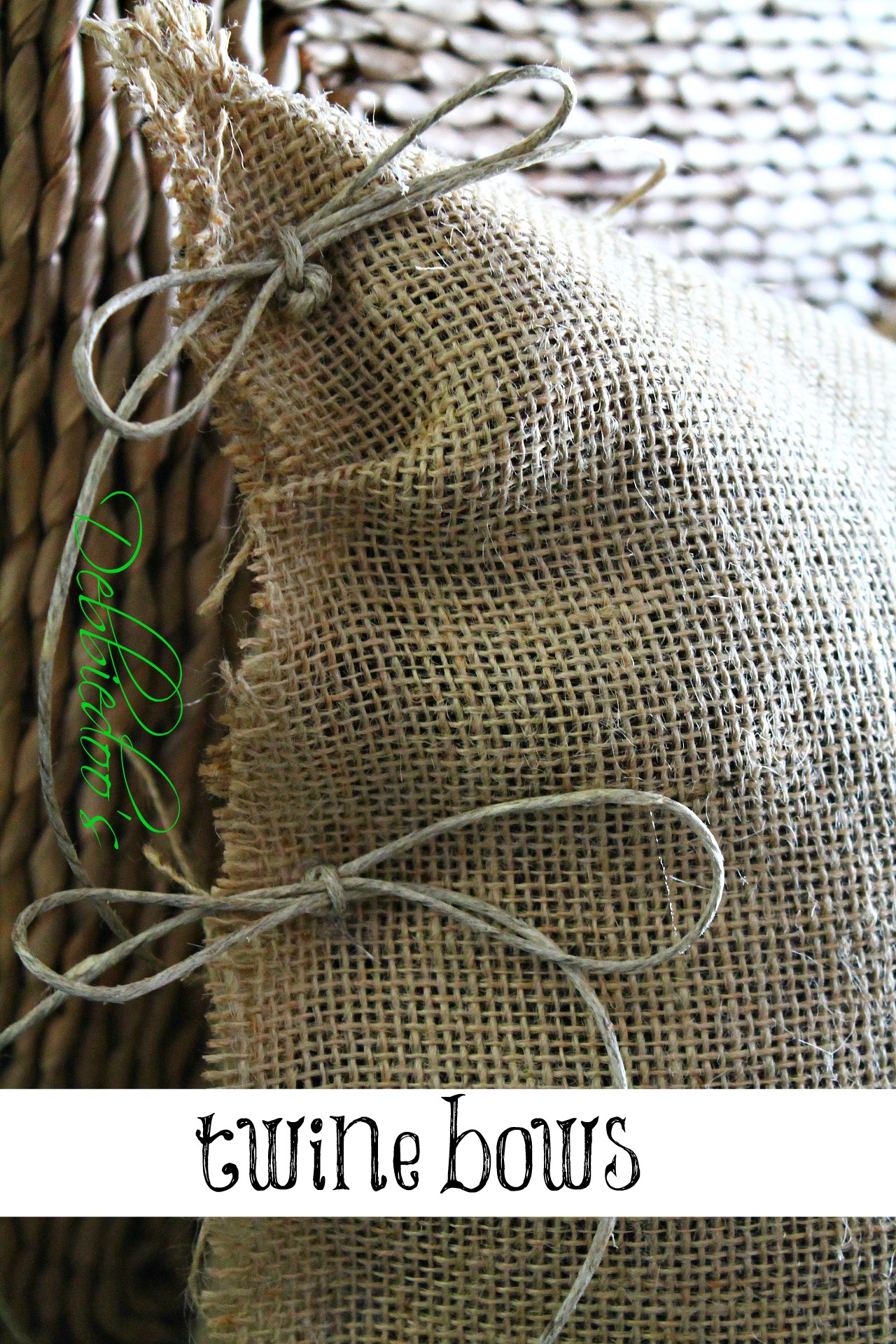 Now, most of you already know
I no sew…
I no sew…
So basically
all I did here
was cut two squares to size an already existing pillow I had in the guest room.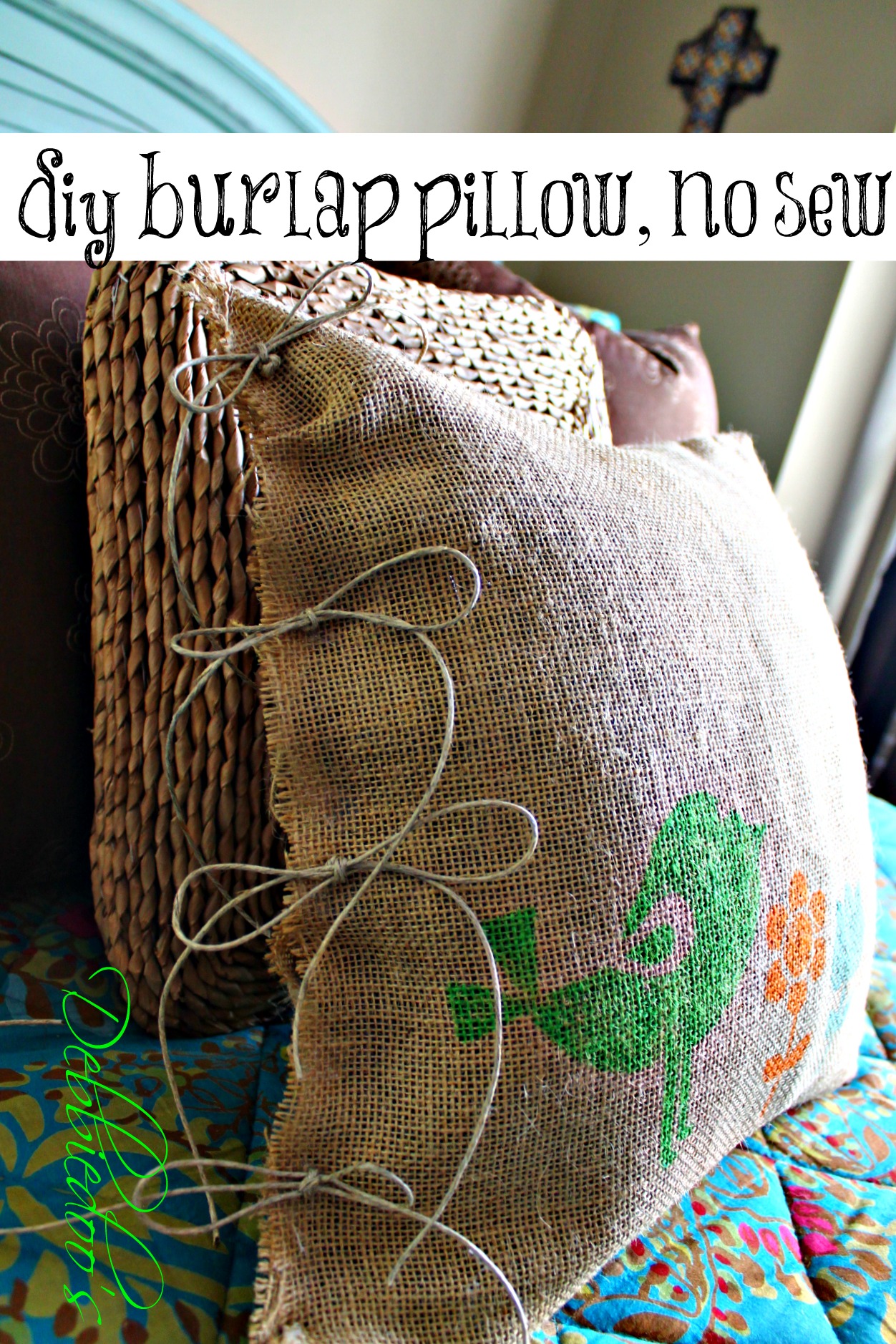 I then procedeed to try my hand out on with these
fabric markers, also purchased at Hobby lobby.
Once I created my masterpiece…
ha, birds and flowers..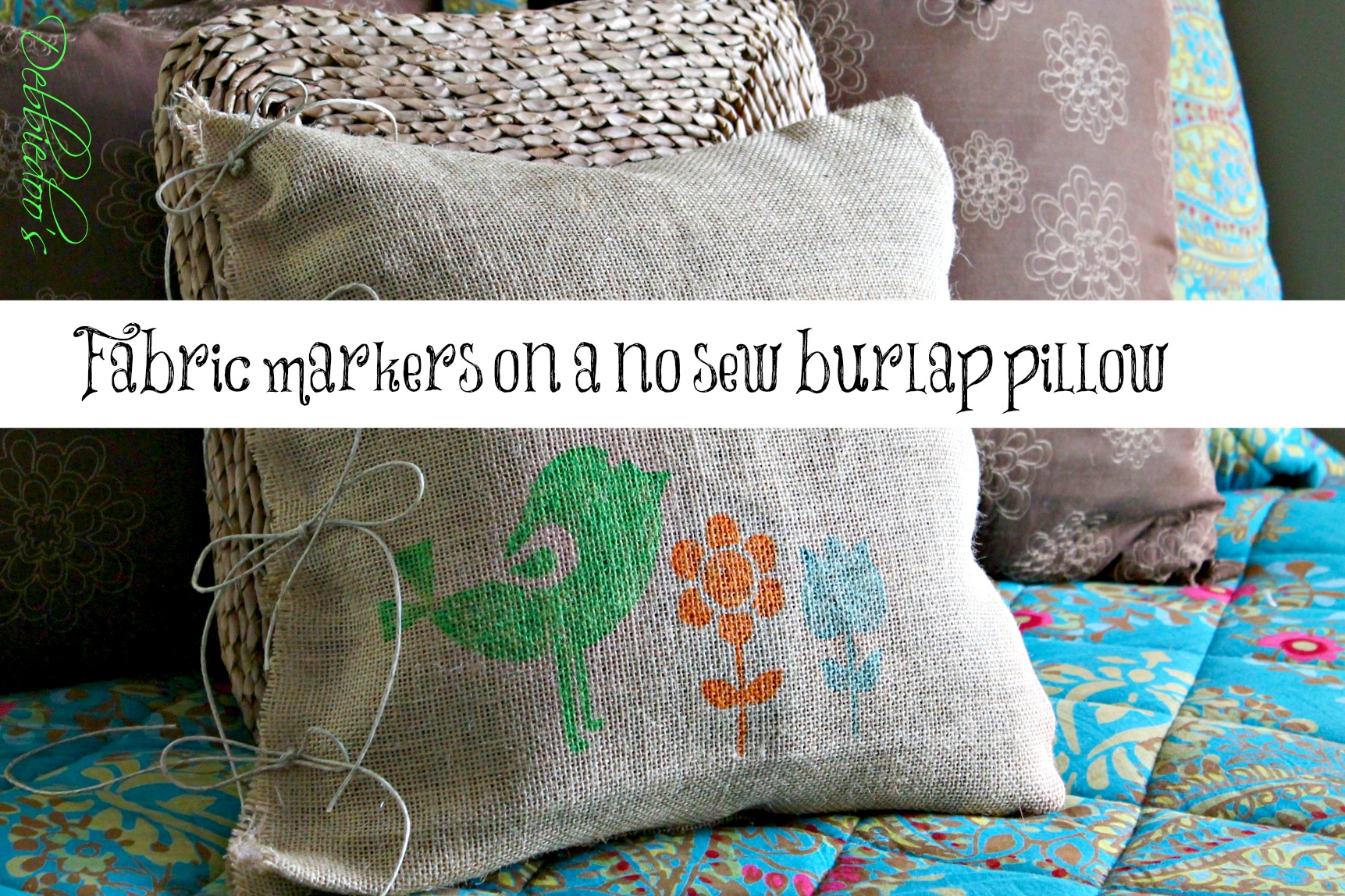 I then hot glued all but one end, turned inside out
and
stuff my old pillow inside.
The twine is just for looks,
I made the bows,
and hot glued those on as well.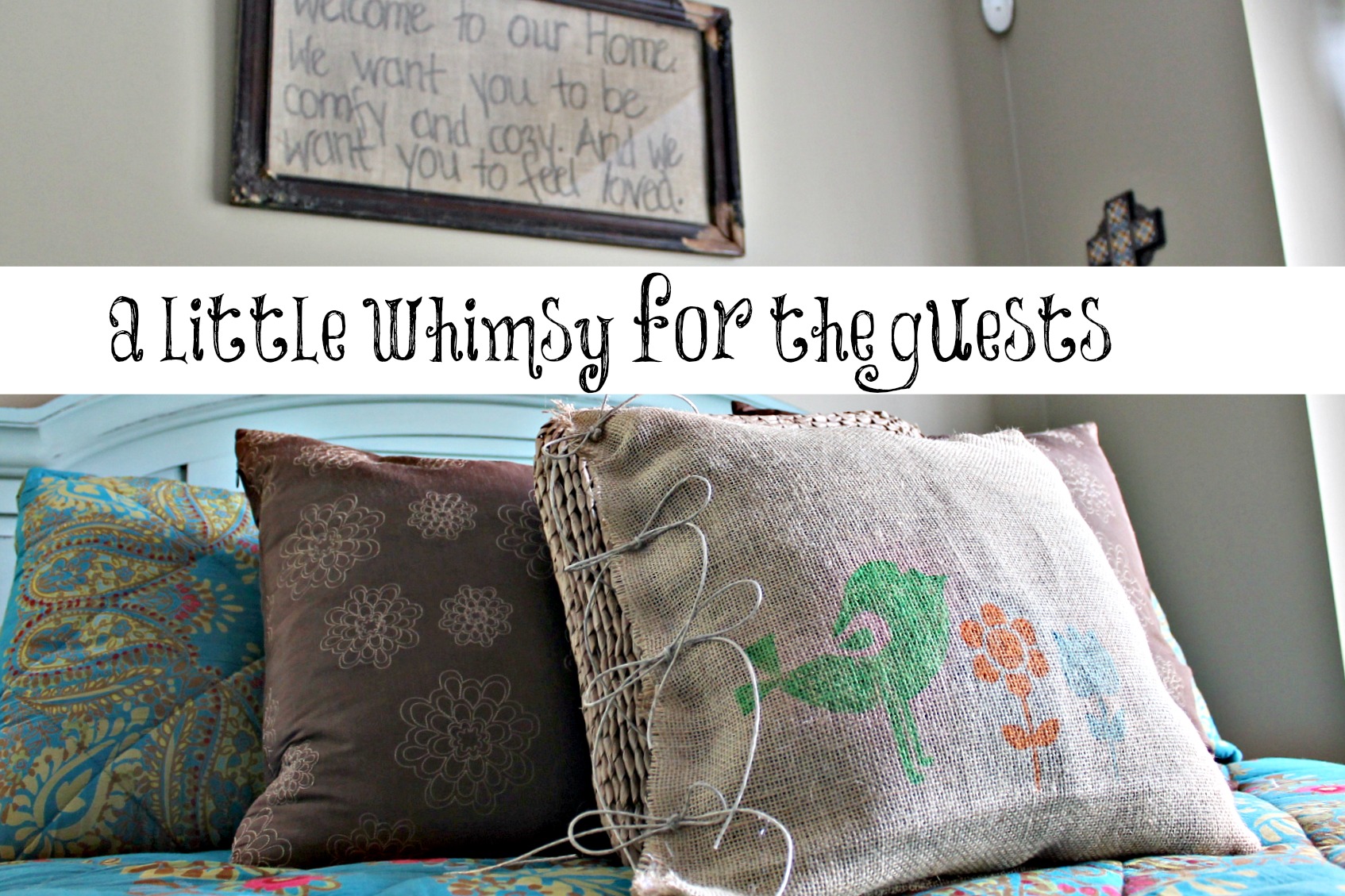 I could NOT be any easier.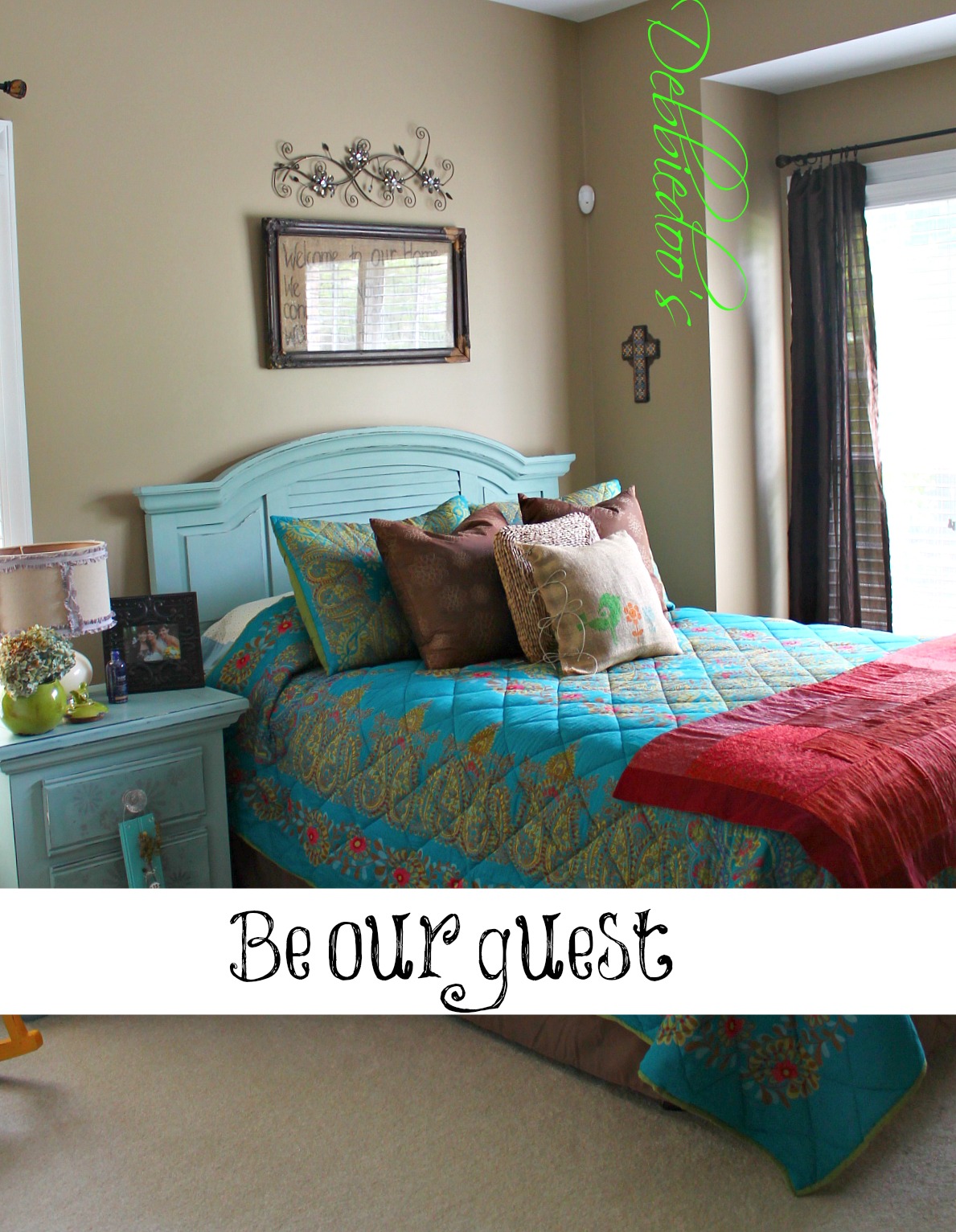 So come on over, and see it in person..
it's really cute!
Have a great day.
Hey not sure if you follow me on facebook
but I would love to see you there!

and if you like burlap projects….
well I have plenty of those
and to reflect on some past No sew projects
here you have
No sew pillow out of placemats
And there are plenty more
NO sew projects you can see on my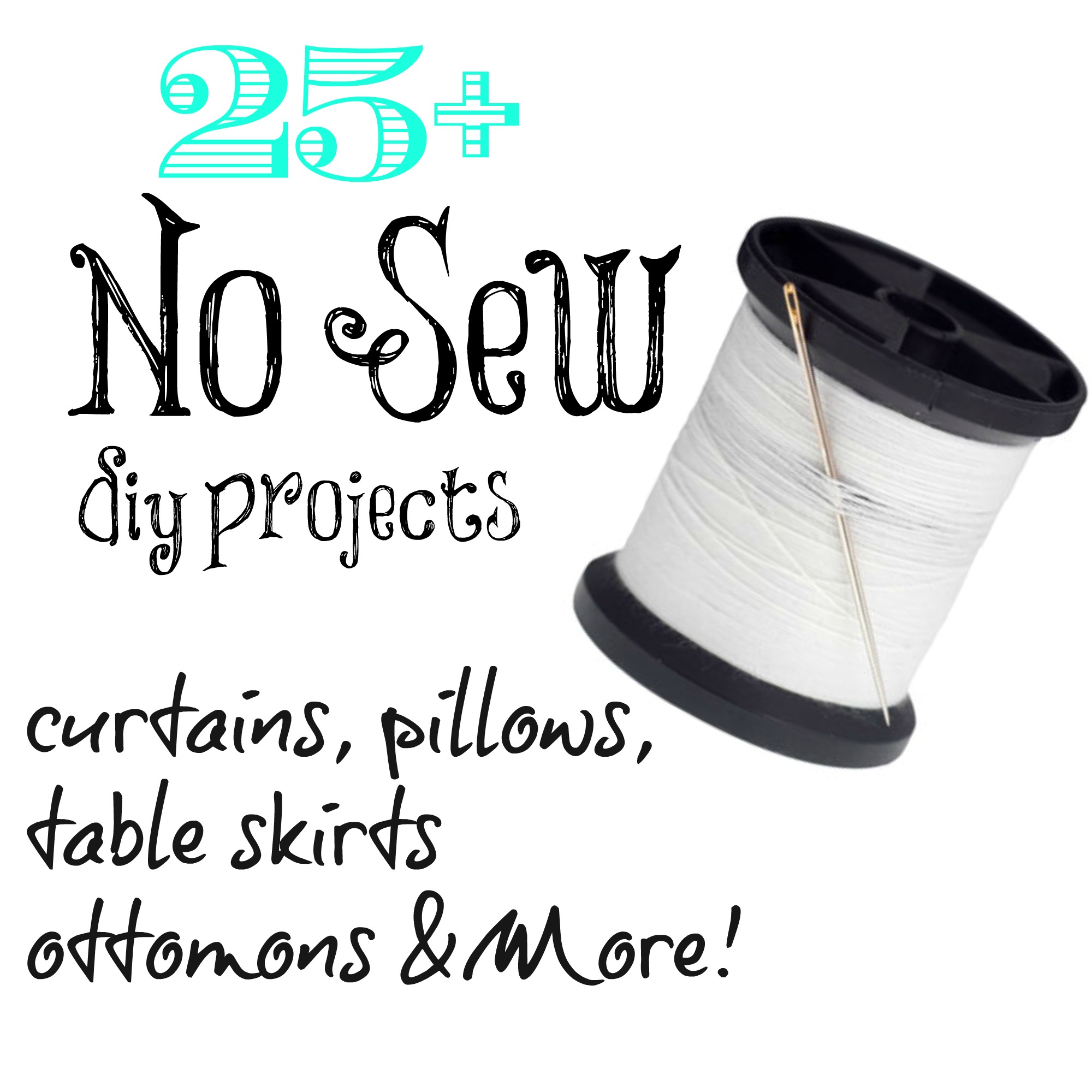 Hope to see you back on Monday May 20th for the ALL things a dollar seasonal party decor.