Happy Friday everyone!
I am sad our Spring break is just about over.
We did not do much, but I sure did enjoy sleeping in.
My youngest kept asking me what we were doing today…
My reply was we just got back from Ireland, "NOTHING". I can't use that excuse much longer now can I.
SO first up, I would like to thank you each week for coming and linking up to the pinterest party.
Shannon and I have decided to switch it up a bit.
We are going to change the day to Tuesday.
We just think it is better for all of us, and more can jump in that way and reap the
rewards as well.
So now onto this week's party.
Let's get this weeks pinning party started shall we?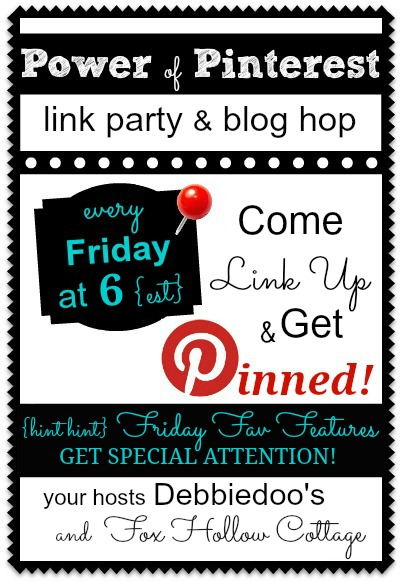 Easy peasy gig here.
Link your favorite project…
and get pinned.
Only catch is, You have to pin thy neighbor.
Pin as you may, as many as you wish.
I can tell you Shannon and I wind up pinning lots!~
Please add our button to your post and PIN on!
ONLY ONE POST per party!
Let's keep it even Steven for everyone:)
Shannon loves to feature you each week and does a fabulous round up of her favs.
That too gets pinned, and shouted out as well on Facebook.
It's a win, win, all the way around.
Would love if you followed me along on
Facebook,

and of course why NOT pinterest too

I leave you with this FREE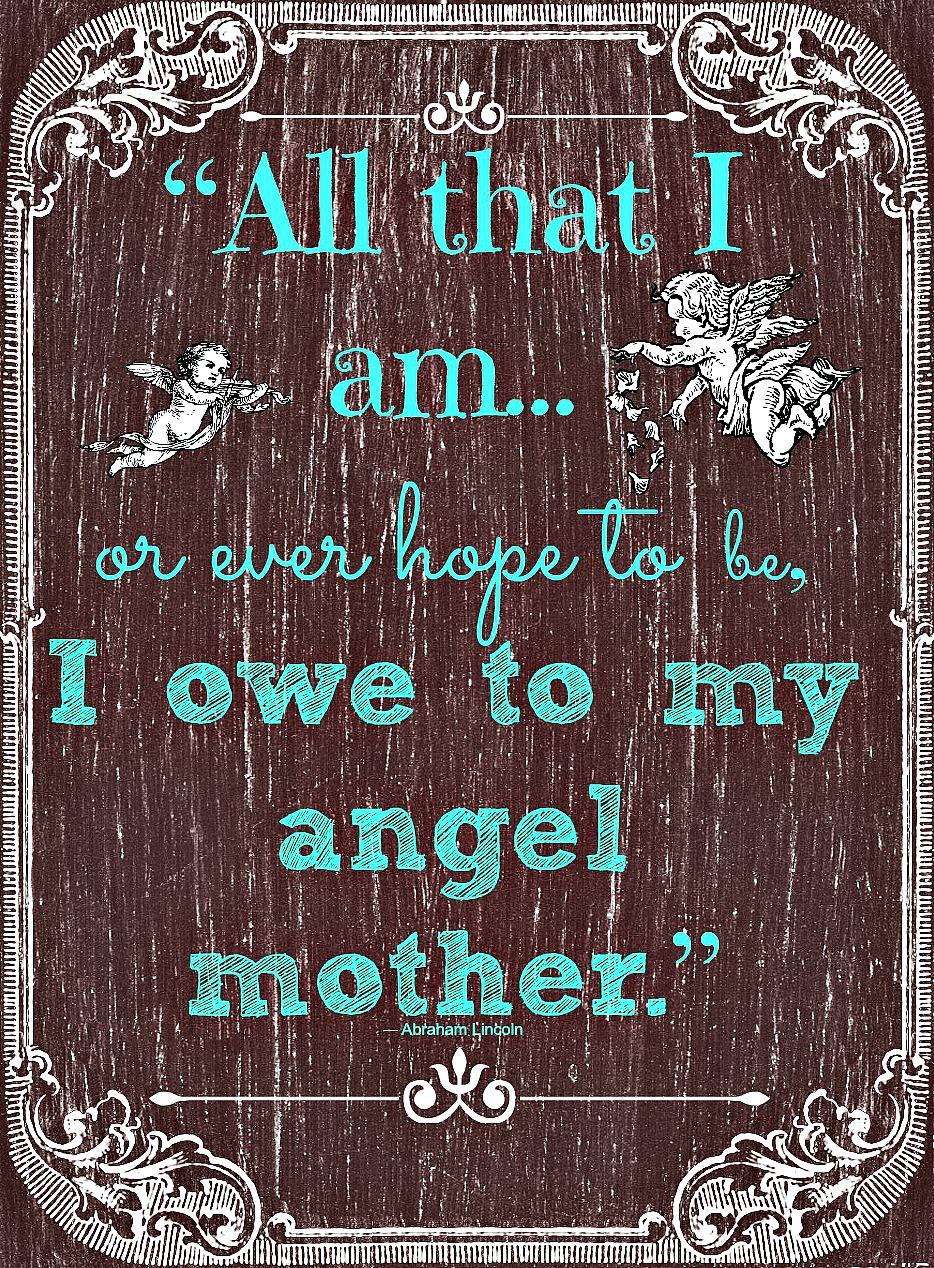 Printable 8 x 11 Mother's day printable
and see how cute it looks framed?