Hey, hey there everyone!
We are fast approaching Christmas and the New year already!
Hard to believe.
In fact, come January will be my 3 year blogging anniversary.
I can tell you the experience and fun of it all keeps on getting better and better each passing day.
I still have so much to learn, and consider myself somewhat of newb.
So let's learn some more and grow together in the process.
Happy almost 2013!
I have some exciting new ventures coming up on my blog….
you may notice I have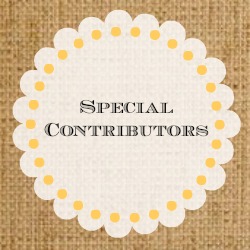 under my header.
I have two exciting contributors joining me each month.
They in fact are prior newbie participants whom have since moved on and grown themselves.
I am very excited to share them and have them share their magnificent works over here at Debbiedoo's.
You are going to LOVE them too!~
These past two weeks I have been so busy between the Dollar tree all things Christmas party,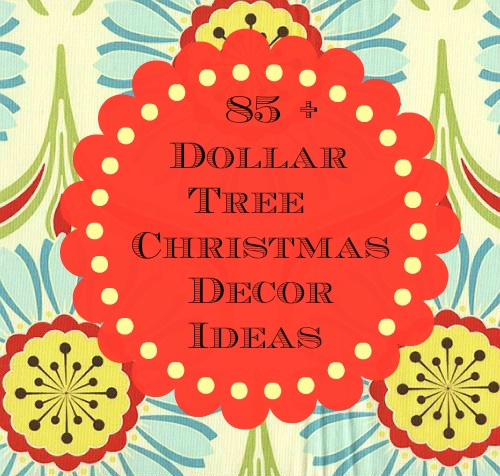 In the end I believe there were over 100 participants.
the 2012 Holiday knock off party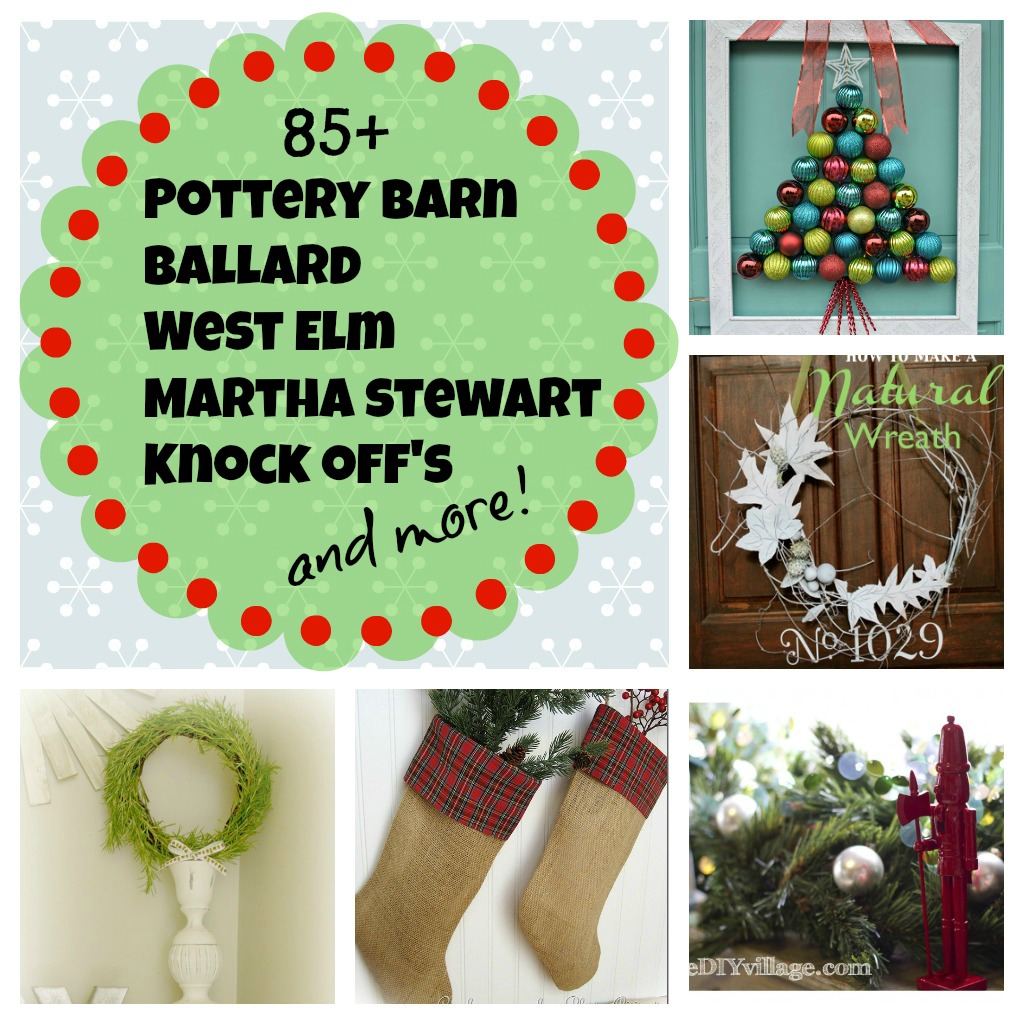 I also did a wrap up of the best of the best Holiday knock off decor that you may go check out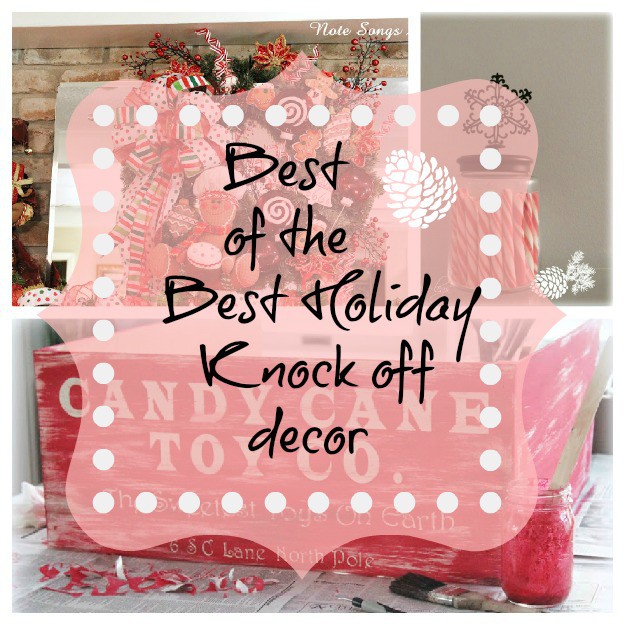 and in between a few Pinterest parties.
I probably have visited and commented on well over 300 blogs between them all.
I'm exhausted:) but boy was it FUN!
Let's get this party started!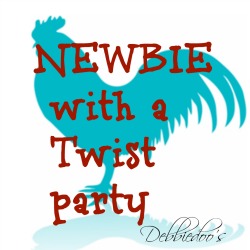 TWO places to link up so pay mind to what you are doing:)
I plan on shouting and sharing on Facebook, and then doing a big feature post each week.

I also pin a few while I am at it…so follow me along there if you wish.

Please add my link or button. If I don't see it, I can't feature you.  Thanks:)
NEWBIES blogging 6 months or less and/or less than 100 followers.
NEWBIE graduates, you are no longer a newbie but have attended my party in the past.
CRAFTS/diy, all are welcome.