Well well, here we are just about in a New year!
I am blogging on the fly here as I get ready to hit the road!
Happy 2013 to you all!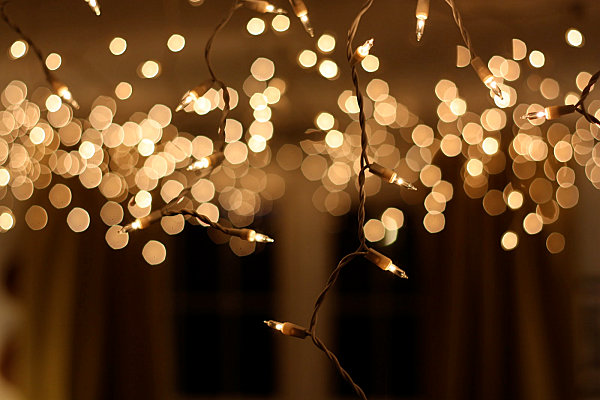 http://www.decoist.com/
What will it bring to us, well, let's just take it day by day and enjoy the moment.
I am not big into planning too much, or even setting too many goals.
I hate to disappoint myself if I do not reach them.
Therefore, I like to wing most of what I do here, there,and everywhere.
I LOVE being spontaneous! that just thrills me to wake up and see what pops in my head for the day.
I do have two/three very talented and creative contributors joining me soon.
They will share once a month their projects, crafts, recipe or whatever they so choose.
They are fabulous and you are going to LOVE them, just as much as I do.
Very excited about that!~
So let's kick off the New year with the Newbie party with a twist.
This is the Newbie parties second year anniversary.
I am glad I stuck with it….not only for you, but for me as well.
I have found some of the greatest friends through this party, and I know you have too.
Let's get this party started!
 Don't forget, to mix and mingle and make some new friends.
that is why you are here!
Mix with the Newbie graduates too…they are super people that not too long ago
doing the very same that you are today, which is looking for new blogging friends and connections.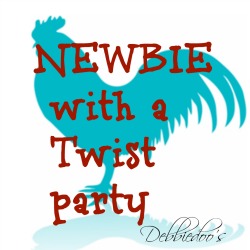 TWO places to link up so pay mind to what you are doing:)
I plan on shouting and sharing on Facebook, and then doing a big feature post each week.

I also pin a few while I am at it…so follow me along there if you wish.

Please add my link or button. If I don't see it, I can't feature you.  Thanks:)
NEWBIES blogging 6 months or less and/or less than 100 followers.
NEWBIE GRADUATES and/or crafters and diy projects.  ALL are welcome!