Everything I share here is Budget friendly. In fact, most of my ideas and decor for the season come From the DOLLAR tree. Check that out too:)
Hey there everyone!
Today I am sharing my Holiday gift giving guide on a budget.
I will call this 5 5 5…
I have 5 ideas, that take less than 5 minutes… less than $5.00 each.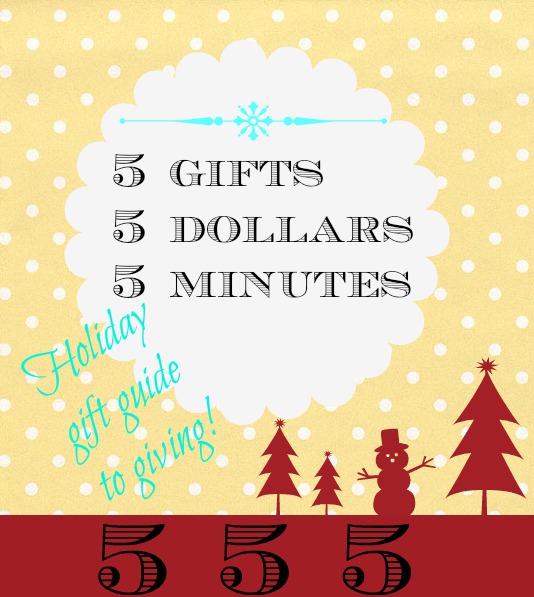 OK, give or take a minute or two of your time. The Triple 5 sounds good to me.
You see, we are saving our dollars for Dublin,….
I have mentioned this a few times already. But I want you to know, cutting corners and doing a lot of DIY sure does help and it adds up in the end.
so this Christmas, was more of a home made, thinking of you, thoughtful, nothing fancy schmancy sort of Christmas.
Let's start with
some Simple Christmas mason jars filled with treats. You can fill these up with ornaments, nuts, or whatever suits your fancy.
Not to mention, they look cute, and the jars can be used all year round for other cute goodies.
With all the holiday entertaining and invites,
how about you bring the hostess
a simple, cute Sparkly peppermint tree.
Grant you this next one take a little longer than 5 minutes,
but HOW nice it is to recycle, repurpose and create a diy gift that is truly unique….
and practically free.
These diy repurposed wine bottles are so cute.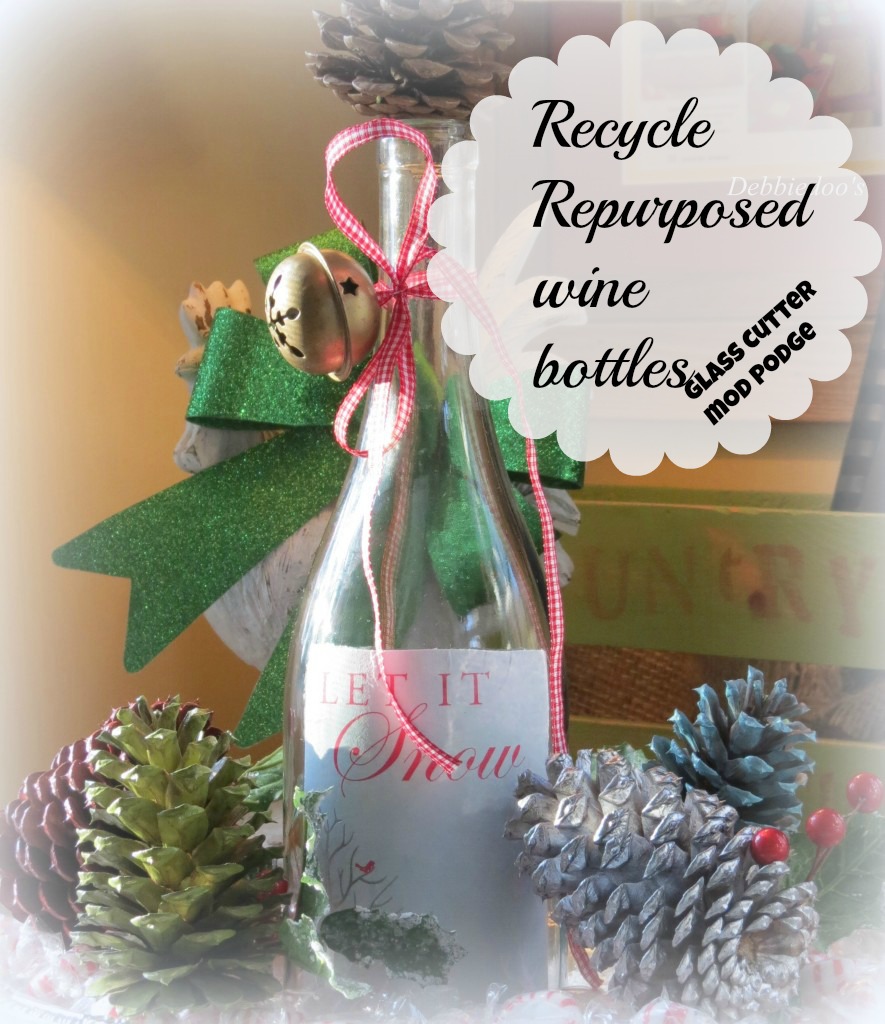 My most recent
You know how much I love my recipe stencil project!
And if you are just looking for something fun to do together with friends….
how about a crafting night together.
We made these diy holiday wreaths for less than $5.00 and boy did we have fun in the process.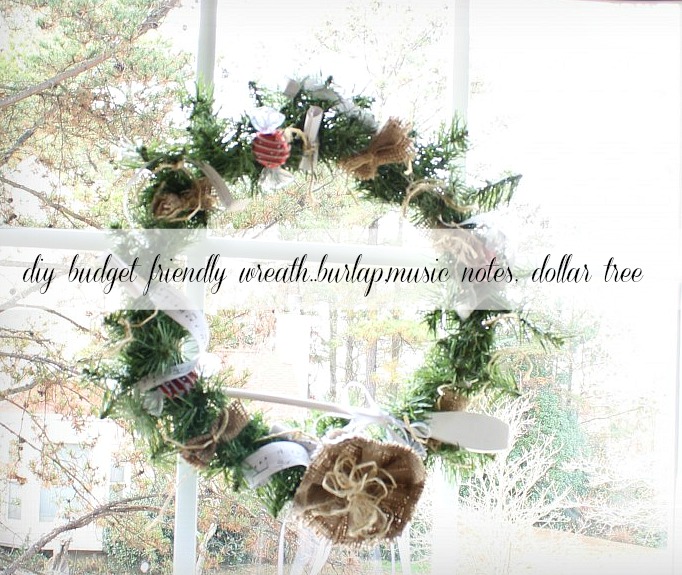 So that's a wrap!
I must get wrapping speaking of which:)