Good morning!
This morning I woke up to the song in my head "Time keeps on slippin, slippin, slippin into the future!
That is the way I have been feeling lately.
Please time, just stop for a moment so we can get caught up in life.
Anyhootola….
I can't let this year slip by me without having another Holiday edition Copy cat challenge.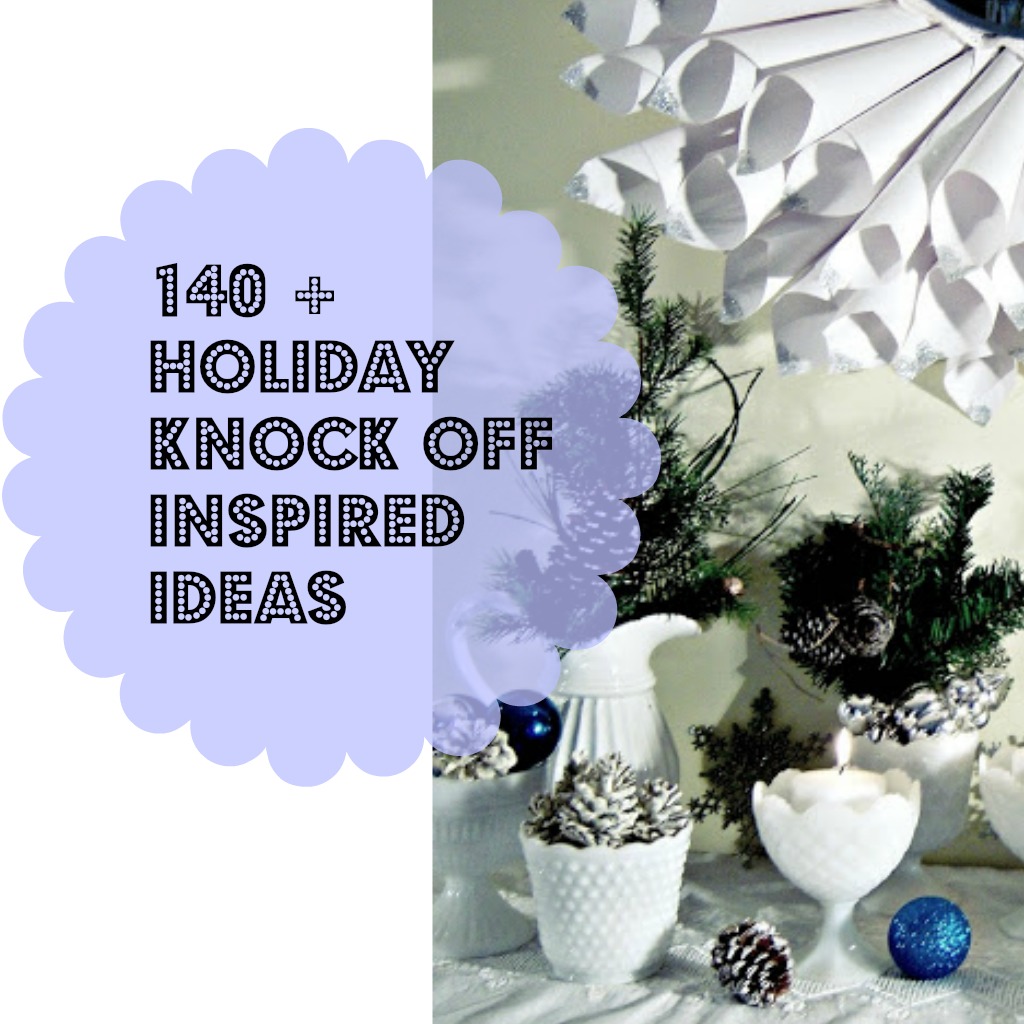 Last year's 2011 Holiday knock off party had over 140 participants.
In fact, I recently pinned the party to pinterest to inspire others.
I have received quite a few emails asking me why all of sudden your getting traffic from last year's party.
This is why:)
and let me tell you it has been repinned thousands of times.
If you have never been here before and not sure exactly what this party is….
Here's the deal.
Find inspiration from a magazine, Pinterest, or perhaps even another blogger that you love and copy cat…
their project.  Of course, first and foremost, always source out your inspiration.
AND put your own fun spin on it as well.
It's really that easy, and truly that FUN!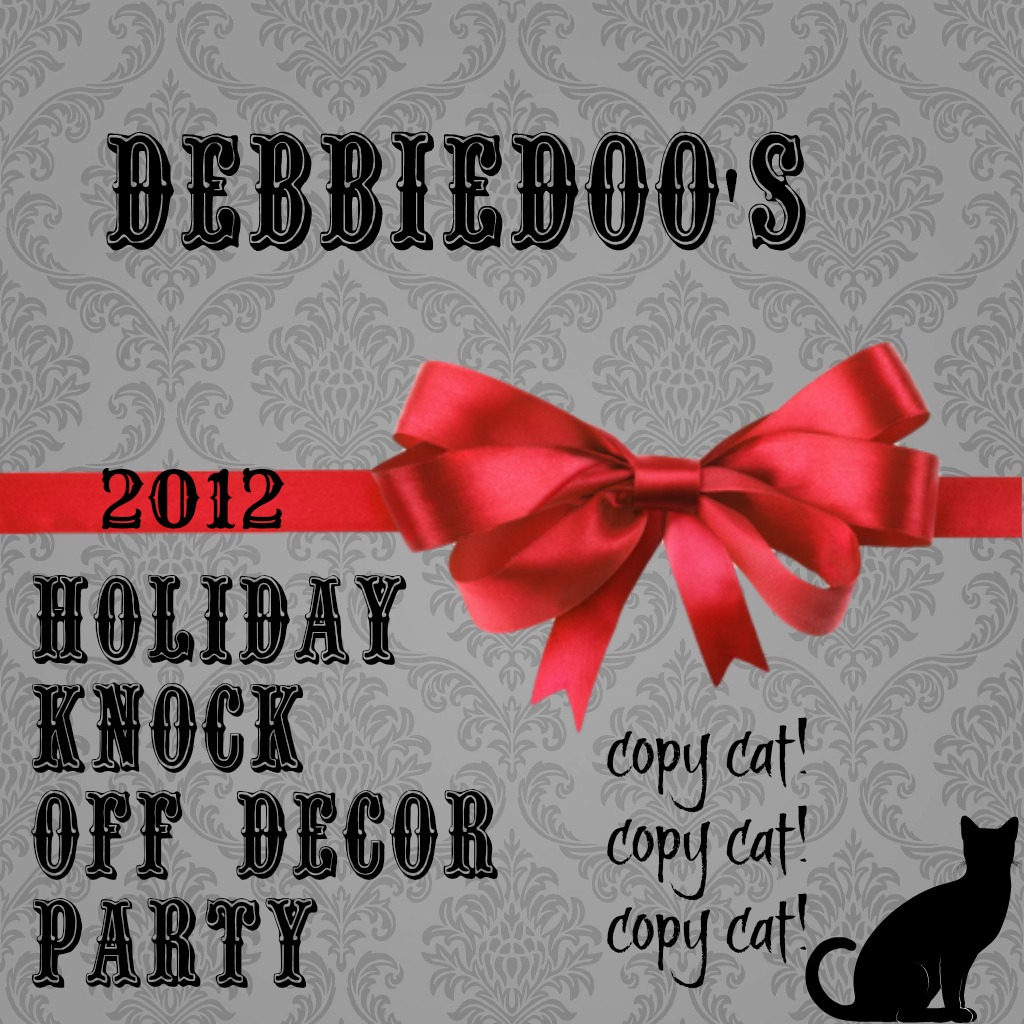 When you ask?
December 10th mark your calendars!
and, if you have not marked your calendars already for the Dollar tree Christmas party...
YOU must!~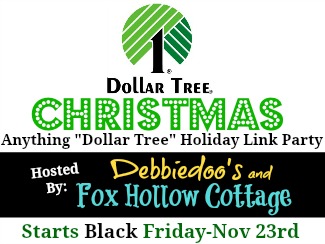 November 23rd.
The Dollar tree Christmas party is a first annual for Shannon (Fox Hollow cottage) and I.
We are so looking forward to that fun too.
OHHHHHHHHHHHHHHHH…
and one more thing.
Speaking of all this fun.
Tomorrow, Shannon and I go live on google.
ugh..live action. Not really my thing, but hey we all have to step outside our comfort zone once in a while.
If you would like to see that, hop on your google plus account
and join us.
11/8 at 2:00 EST, we will be on.
11:00 Pacific time.
RUN DOWN to mark down on your calendar: