Happy Sunday everyone!
What a glorious weekend here in the Carolina's it was indeed.
Just starting to get some color change around here.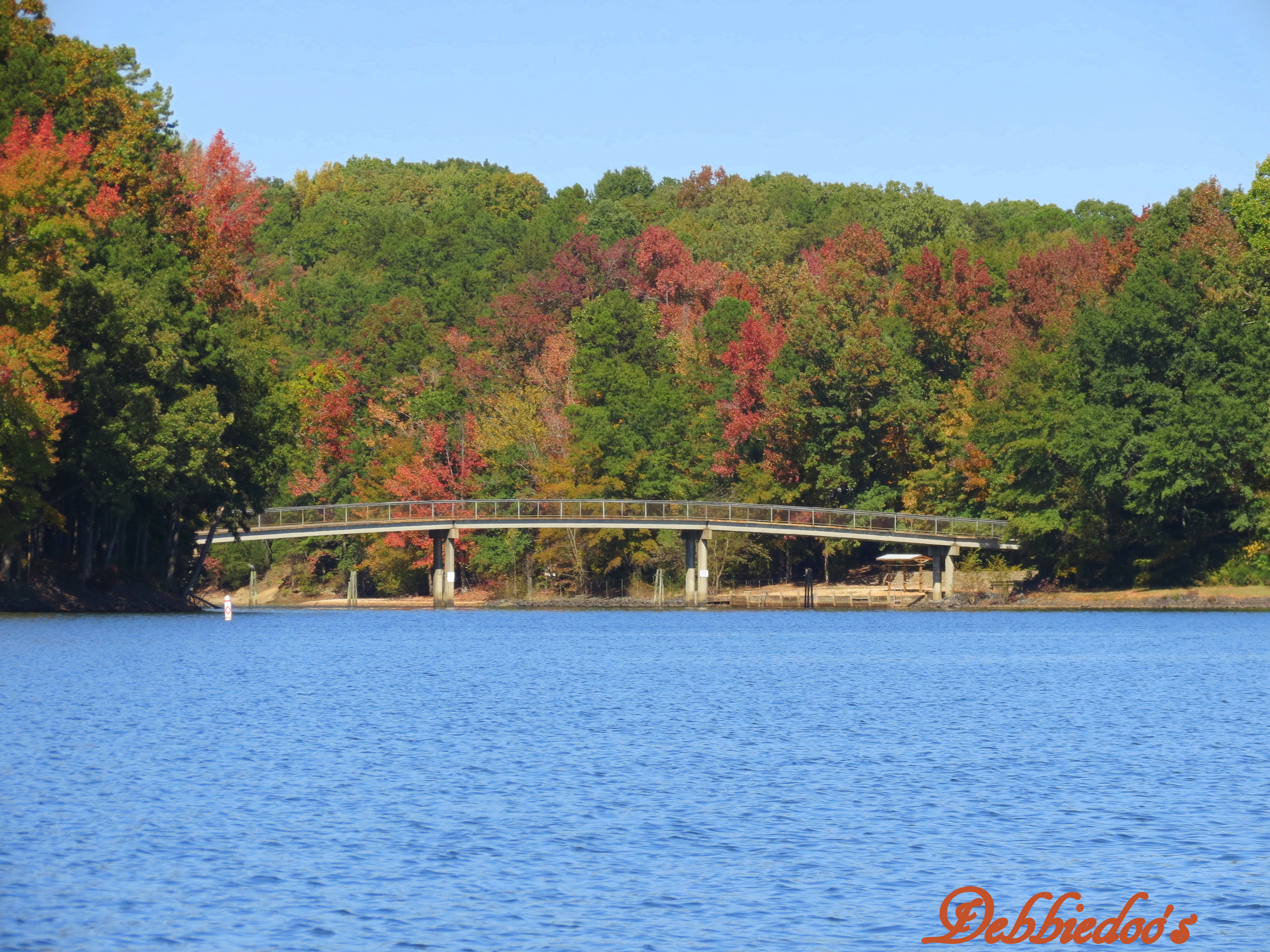 We had a pretty busy weekend from football games, to band competitions.
While we had time to kill in between the band competition and judging we ventured out to a really neat nostalgic diner in the area.
Only problem was they did not give you enough food.
We left hungry as you can see:(
No time for projects  this weekend. Therefore I will show my weekly wrap up of what I have done around here in the past week or so.
Painting was my gig this past week.
I was so happy I was able to upcycle and transform this art work.
 A little spray paint and some craft paints did the trick.
Then finally tackling my loft/office area and getting to try out
La Craie paint was my highlight of the week.
Shannon from Fox Hollow cottage is now a distributor and she can take care of all your painting needs and questions.
Really great stuff!
REMEMBER there are just two sections to link up.
Let's get this party started:
I plan on shouting and sharing on Facebook, and then doing a big feature post each week.
Please add my link or button. If I don't see it, I can't feature you.  Thanks:)
NEWBIES blogging 6 months or less and/or less than 100 followers.
---
NEWBIE graduates, you are no longer a newbie but have attended my party in the past.
CRAFTS/diy, all are welcome.