Sorry girls, I had to take a little breather yesterday and not start the newbie party early.
I am sure you understand.
Hope you all had a wonderful weekend.
If you missed any doings here…
I had our Carolina Fall home tour,
then I shared the creepiest and very gross only for boys Napkin mod podge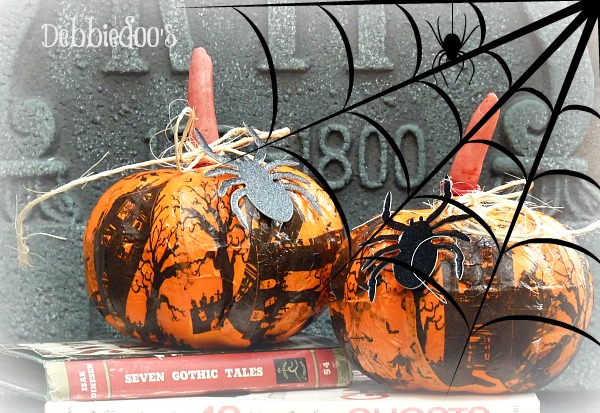 Pretty gross with that finger right?
GOOD, they are suppose to be.
Now let's get this party started!
Let's get this party started:
NEWBIES blogging 6 months or less and/or less than 100 followers.
NEWBIE graduates, you are no longer a newbie but have attended my party in the past.
CRAFTS/diy, all are welcome.
All I ask is that you add my link or button to your post.
I also encourage you strongly to mix and mingle.  Remember a lot of you are new and are looking for some new friends out here….THIS is the place to find them:)
 Would LOVE if you followed me on facebook.
I am there often and love to share your ideas too!

Then of course you will find me at my other home