Hey, don't throw those cans in the recycle bin!
Re-cycle/Re-purpose them to use as decor around your house.
How about I share some Recycled can ideas that anyone can do!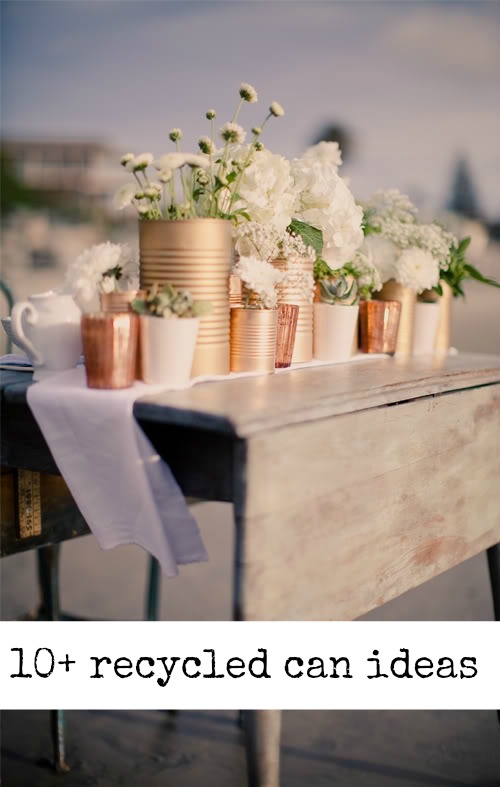 Today, I in fact did three of my own.
This is not my first rodeo with recycled can ideas.
I have in fact done a few in the summer time.
Now onto today's recycled cans idea.
Nothing fancy here. I just mod podged some Halloween labels I found at Walmart the other day, embellished with some creepy crawler spiders.
And of course some fresh flowers.
They look so happy in the window.
Pretty soon the leaves will be changing color, and I love to look out my window while doing the dishes.
Or should I say while loading up the dishwasher.
Now how about I share some other inspiration I found for you.
Here is my most recent recycled can idea, that I just LOVE.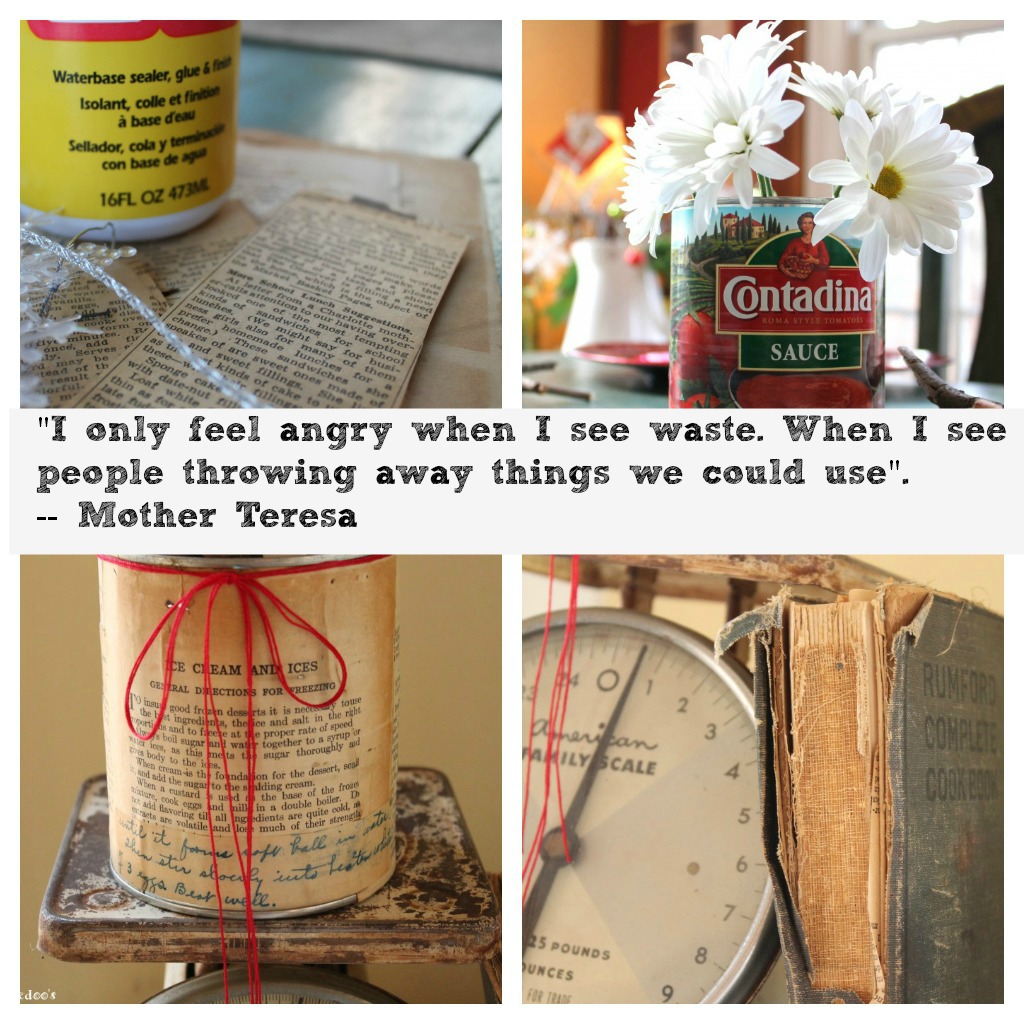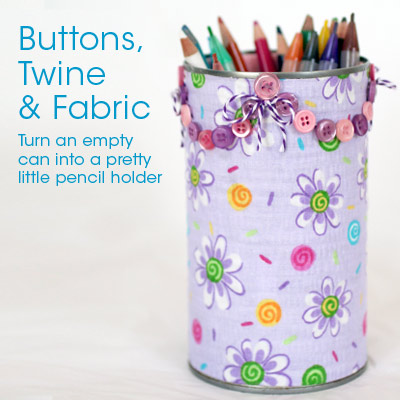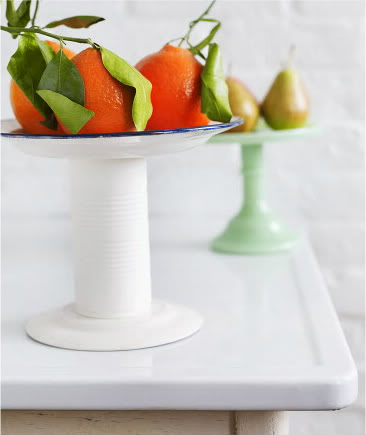 {source: Sweet Paul Magazine}
{source: Jayne Weddings}
{source: Country Home}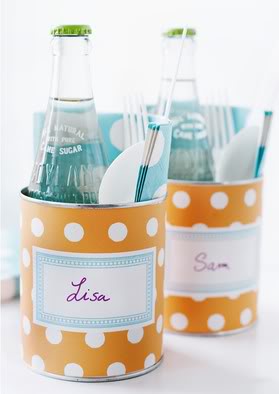 {source:
Sweet Paul Magazine
}
Sharing with: