Happy Sunday Y'all!
Hope you had a fantastic weekend.
We have had some crisp Fall weather, and the leaves are slowly starting to change.
YAY!
I love that.
Today I am just sharing a recap of my week.
I only have so many projects, crafts and more to share with you at a time, before I get busy on my next venture.
YOU DO KNOW…
this party is all about you anyhow.
It's here where  you can link up and be sure to make some new friends.
It's just that easy to meet and greet your neighbor.
It's all up to you to work the list.
So here is my recap for the week then let's get this party started.
First I shared my 20 + diy burlap projects with you.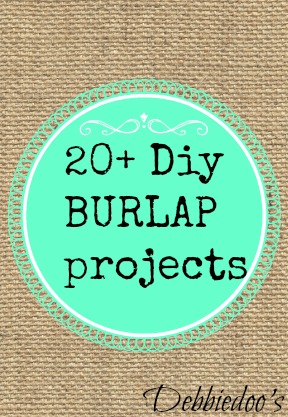 Then I shared my Spooky, Gothic mantel.
My boys said it is their favorite one I have done.
I guess year after year you get a little more creative with things.
.I think the Dollar tree decor was probably the draw in.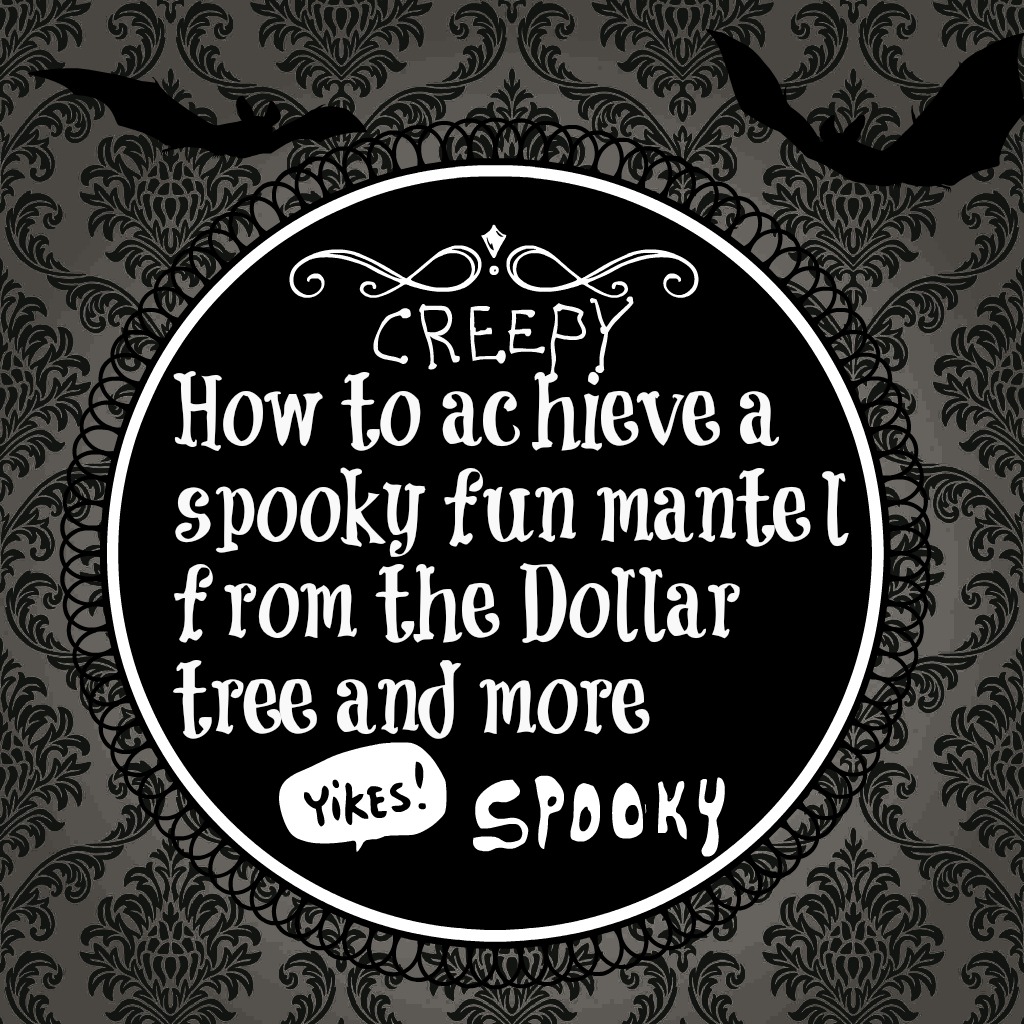 I loved my 10 + free recycling cans idea post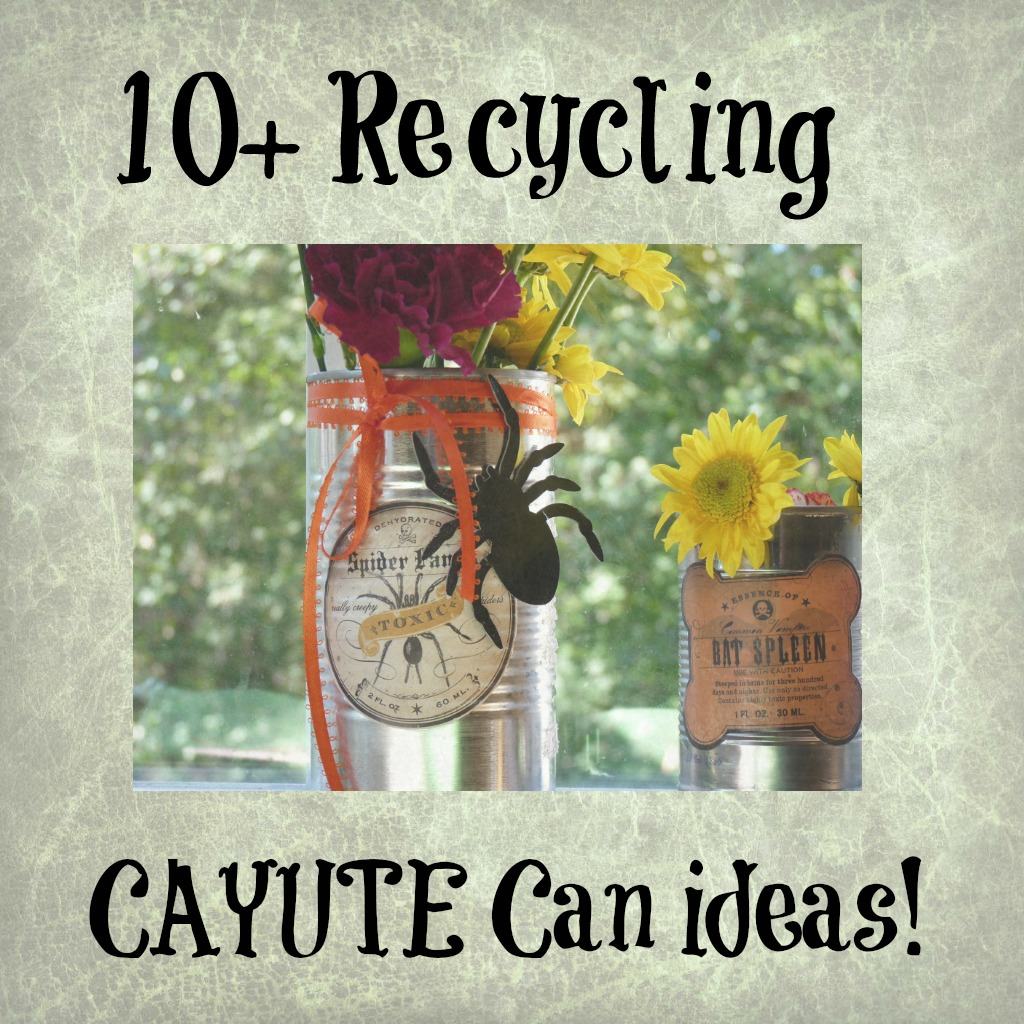 For me it is truly about the little things that can make you smile.
My Fall home tours was an absolute pleasure to have.
I LOVED looking at all your Fall decor. So much inspiration.
Of course, I shared my own as well.
My last project I finished off the week was my
Recycled spray painted wreath!
I also share with you the sickness I have in that post…
I have a feeling it is contagious, so beware!
Let's get this party started:
I plan on shouting and sharing on Facebook, and then doing a big feature post each week.
NEWBIES blogging 6 months or less and/or less than 100 followers.
NEWBIE graduates, you are no longer a newbie but have attended my party in the past.
CRAFTS/diy, all are welcome.
TWO SECTIONS TO LINK UP< SO PLEASE PAY ATTENTION:)




All I ask is that you add my link or button to your post.
I also encourage you strongly to mix and mingle.  Remember a lot of you are new and are looking for some new friends out here….THIS is the place to find them:)
Would LOVE if you followed me on facebook.
I am there often and love to share your ideas too!

Then of course you will find me at my other home

She has a fantastic site and is so giving with her advise and knowledge.  I have really learned a lot myself from reading her site.
THIS week  I share 3 FACEBOOK tips.  Go and check it out. Facebook is hot for our sites right now and it certainly can bring you more traffic and readers.