Creepy, Spooky, dollar tree pumpkins, that anyone can do.
A few minutes of time, some Mod podge and your off!
Supplies:
Dollar tree Pumpkins
Dollar tree Napkins
Dollar tree Halloween fingers
Mod podge
twine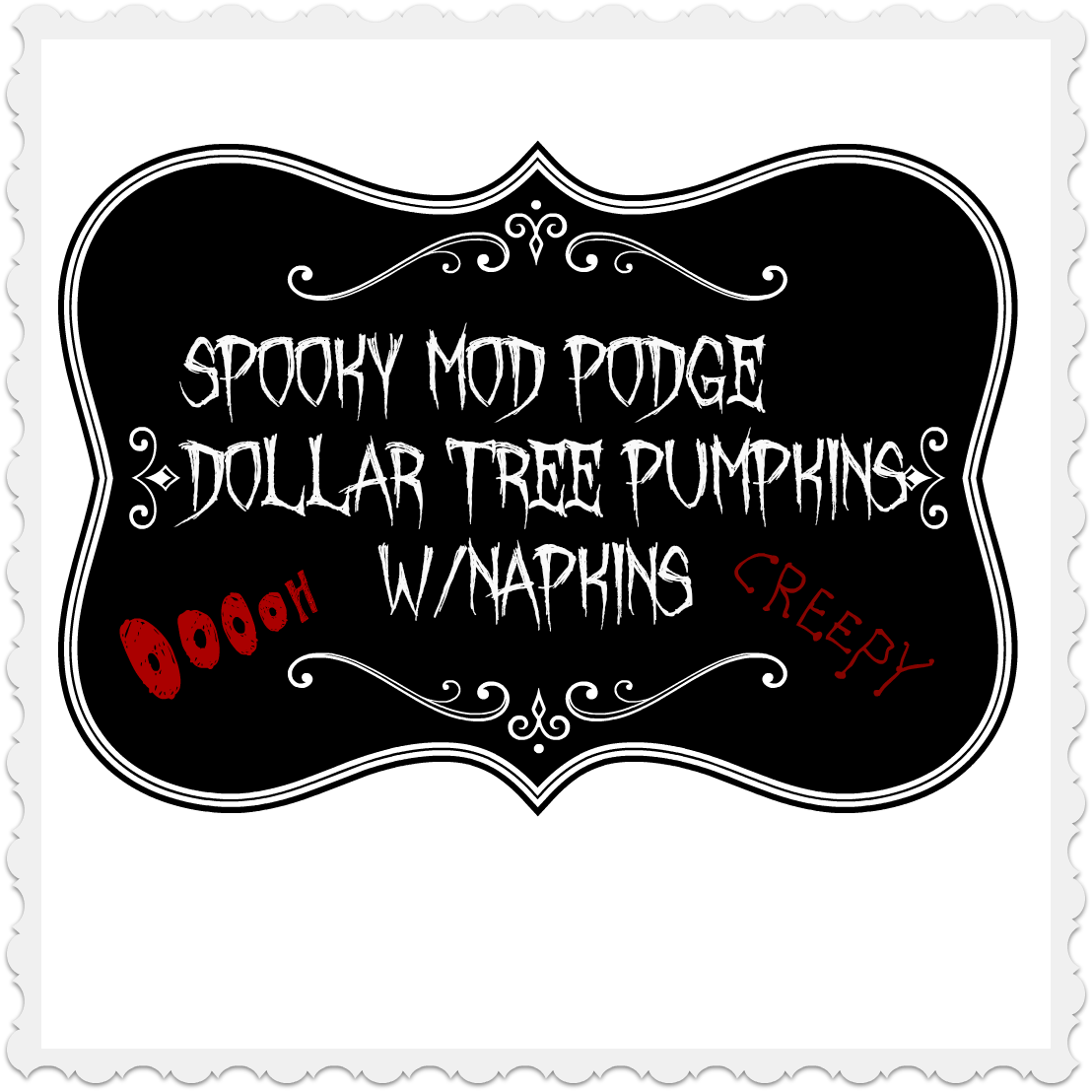 NOW, let's see what I came up with.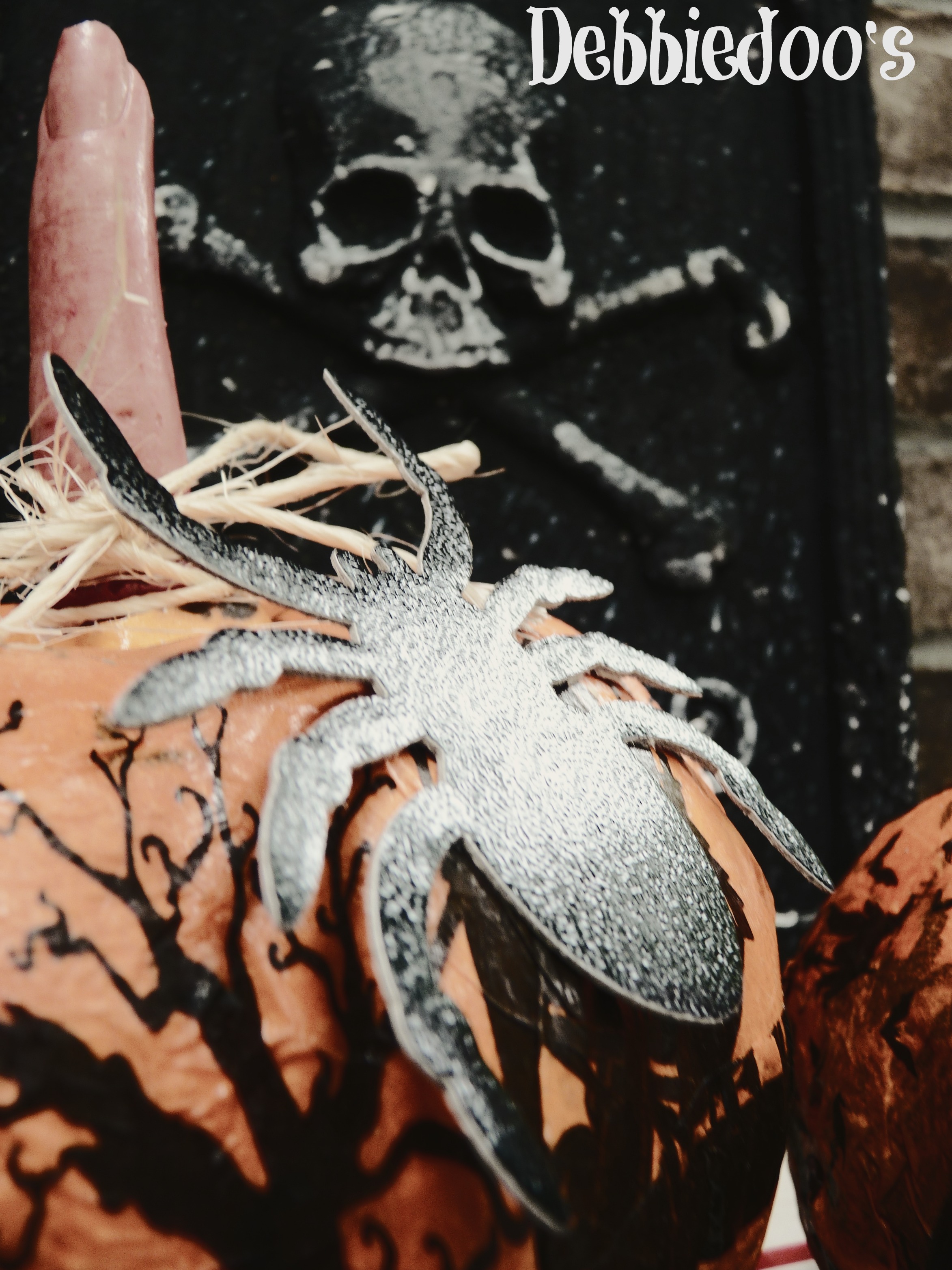 I am sharing this Halloween Mod podge pumpkin to remind you,
our Primp your Pumpkin party is still going on until the
end of October.
We want every pumpkin out there to be in one place.
I have only done one pumpkin this season.
By far different than this spooky one I am sharing today.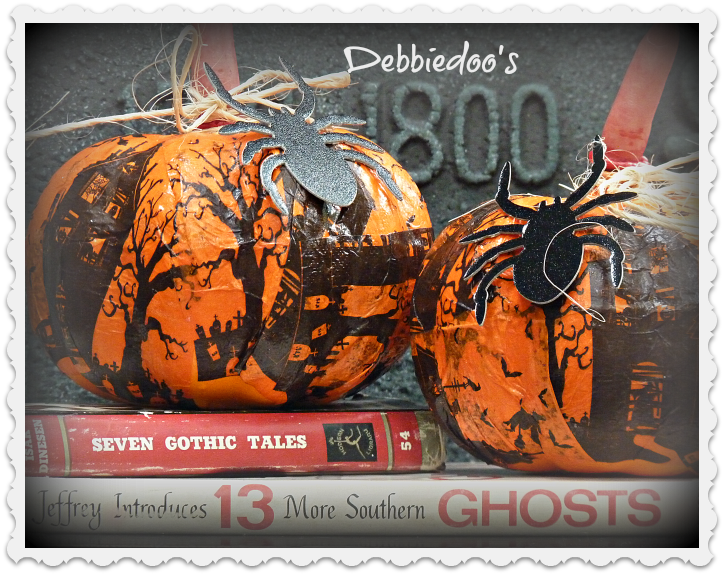 This only took a few minutes time.
I then embellished it with a spider I bought a pack of from Walmart I believe.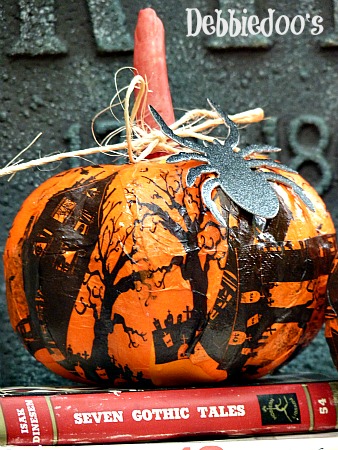 the finger stem cracks myself up!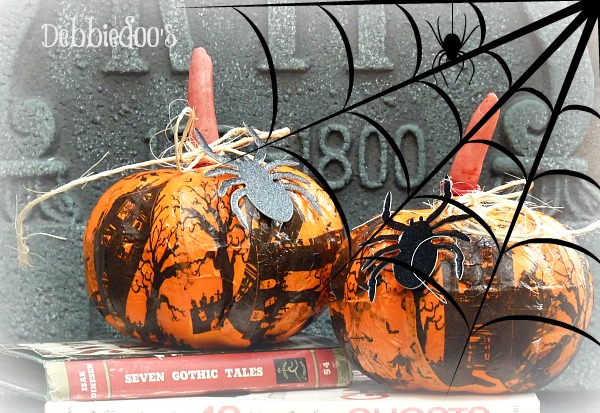 Hope you enjoyed my Dollar tree Mod podge napkin pumpkins.
Creepy for sure!
The newbie party will be starting tomorrow Morning instead of this evening.
I have too much catching up to do with my other parties for now.
See you in the morning!